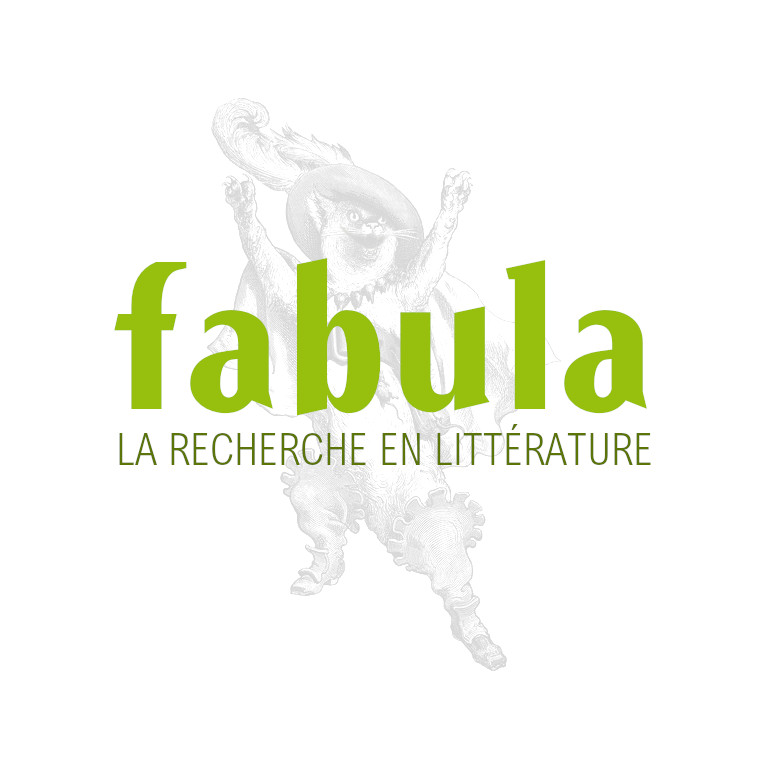 A. Kahn (dir.), Representing private lives of the Enlightenment
Voltaire Foundation, coll. "SVEC"
EAN: 9780729410038
Representingprivate lives of the Enlightenment
Ed. Andrew Kahn
Voltaire Foundation, SVEC 2010
ISBN 978-0-7294-1003-8, x+346 pages, 23 ills, £65 / €80 / $105
What constituted the'private' in the eighteenth century? Taking case studies from Russia, France,Italy and England, specialists from a range of disciplines analyse descriptionsof the private situated largely outside the familial context: the nobleman atthe theatre or in his study, the woman in her boudoir, portraitists and theirsubject, the solitary wanderer in the public garden, the penitent atconfession. This critical approach provides a comparative framework thatsimultaneously confirms the Enlightenment as a pan-European movement, bothintellectually and socially, whilst uncovering striking counterpoints. Whatemerges is a unique sense of how individuals from different classes andcultures sought to map their social and domestic sphere, and an understandingof the permeable boundaries separating private and public.
Sommaire:


Andrew Kahn, Introduction: The problem of private life
Sarah Maza, Historians and eighteenth-century private life: an overview
Caroline Warman, Intimate, deprived, uncivilised: Diderot and the publication of the private moment
Olivier Ferret, Inventing private lives: the representation of private lives in French Vies privées
Lise Andries, The private life of criminals
Alison Oliver, La Nouvelle Héloïse and Wolmar's project: transforming passion into 'familiarité fraternelle'
Larry Wolff, Private life, personal liberty and sexual crime in eighteenth-century Venice: the case of Gaetano Franceschini
Viktor Zhivov, Handling sin in eighteenth-century Russia
Irina Reyfman, Writing, ranks and the eighteenth-century Russian gentry experience
Andreas Schönle, Private walks and public gazes: Enlightenment and the use of gardens in eighteenth-century Russia
Mark Ledbury, Embracing and escaping the material: genre painting, objects and private life in eighteenth-century France
Shearer West, Eccentricity and the self: private character in English public portraiture
Adam Sutcliffe, Friendship and materialism in the French Enlightenment
M.O. Grenby, Captivating Enlightenment: eighteenth-century children's books and the private life of the child
Andrei Zorin, Schiller, gonorrhoea and original sin in the emotional life of a Russian nobleman
Summaries
Bibliography
Index

Collaborator list: Lise Andries,CNRS-Université de Paris IV-Sorbonne;OliOlivier Ferret, Université Lyon 2;Matthew Grenby, University of Newcastle-upon-Tyne;Andrew Kahn, St Edmund Hall, Oxford; Mark Ledbury, University of Sydney;Sarah Maza, Northwestern University;Alison Oliver, Voltaire Foundation, Oxford;Irina Reyfman,Columbia University;Andreas Schönle, Queen Mary, University of London;Adam Sutcliffe, King's College London;Caroline Warman, Jesus College, Oxford;Shearer West, AHRC;Larry Wolff, New York University; Viktor Zhivov, U. C. Berkeley;Andrei Zorin, Taylor Institution, Oxford.
Collaborator biographies: Andrew Kahn is Fellow and Tutor in Russian at St Edmund Hall, Oxford and Reader in Russian at the University of Oxford. He works on the literature and history of ideas of the European and Russian Enlightenments.
Adresse : Voltaire Foundation, University of Oxford, 99 Banbury Road, Oxford OX2 6JX, Angleterre