Actualité |
Appels à contribution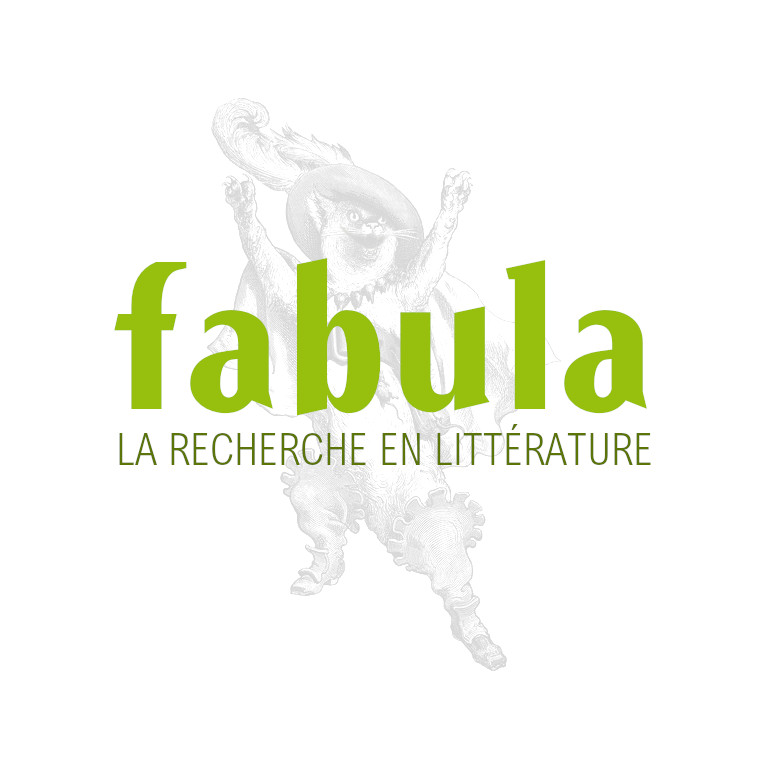 MLA 2020 call for papers for the seminar "Interactive Narratives: Theory, Practices, Examples:
Le 22 septembre 2019
Chicago, USA
Seminar "Interactive Narratives: Theory, Practices, Examples." 
American Comparative Literature Association Annual Meeting, march 2021, in Chicago. 
This panel will look into the theoretical approaches, reading practices, and pedagogies that surround interactive digital narratives (IDN). Digital narratives from the 1960s to today have taken multiple forms such as online comics, clickable "choose your own path" stories, immersive websites, and online games, among others. 

We invite papers addressing such topics as: 
how the format of a specific digital narrative influences the story and/or information it conveys 

how interactive digital narratives have evolved in parallel with technological advances (platforms and software)

what new directions interactive digital narratives might take, such as mobile-based narratives, virtual reality, or interactive Netflix shows and how will these developments influence fields such as literary and media studies

whether theoretical approaches can be shared across disciplines as varied as literary studies, new media studies, and computer science to analyze digital narratives 

how different methodological approaches to online narratives and video games (such as narratology and ludology) complement each other? 

what digital narratives can tell us about more traditional narrative forms such as printed texts

how interactivity (e.g., modes of reading, user agency, and immersiveness) engage users affectively for political goals

what place interactive digital narratives and video games can take in literature, cinema, or media courses

how digital narratives can be incorporated pedagogically in university courses

Please note: although the title of this seminar refers to "digital narratives," this panel will also consider digital projects in non-narrative or non-linear narrative forms such as interactive digital poetry.
https://www.acla.org/interactive-narratives-theory-practices-examples
Paper submissions have to be submitted on the American Comparative Literature Association website (acla.org) before September 23rd at 9am Eastern Time.