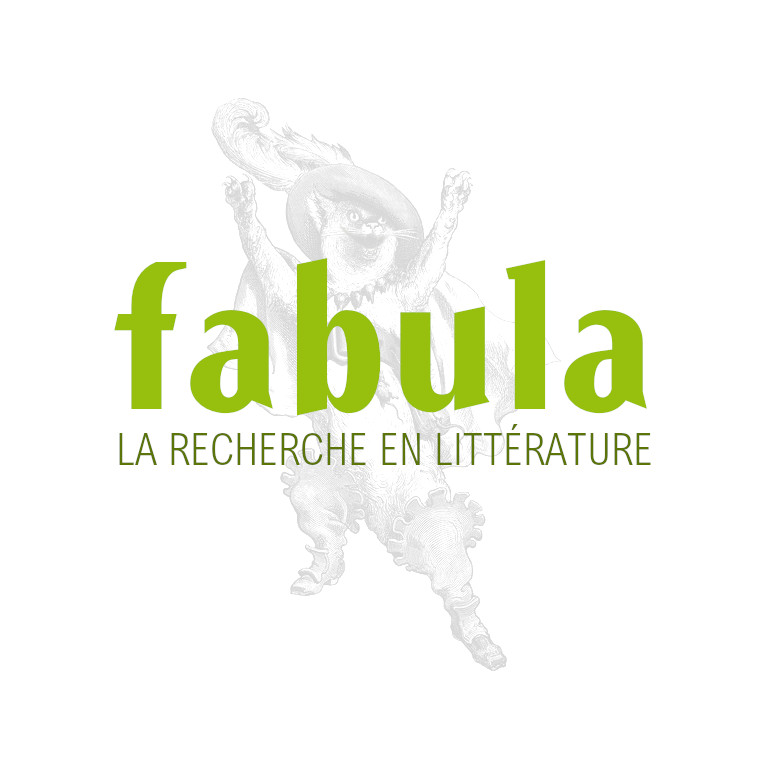 El periodo de transicion
Information publiée le 26 mars 2001 par
René Audet
(source : Liste Narrative)
Le 6 avril 2001
This year's Time of Transition conference at Minnesota State University, Mankato will be held on April 6.

This year's conference, entitled "El periodo de transicion," deals with the current state of Pan American literature and society.

The keynote speaker is poet and scholar Valerie MartÌnez, whose talk is titled "The Boom and Beyond: A Revolution in Words." This speech promises to be a dynamic, inspirational, and rigorous examination of the extraordinary Hispanic literature produced throughout the Americas in the last forty years. Ms. MartÌnez will also relate the Boom in Latin-American literature to the rest of the literary world.

The conference schedule follows:

Panels for Conference (All titles of panels tentative)

Registration & Continental Breakfast (With Payment)- 8:00-8:30.
Rolling Registration throughout the Day and Barnes & Noble Pan American Book Fair (8:00-Late Morning).
(103 Centennial Student Union [CSU])

1st Session- 8:30-9:45 AM
"Isabel Allende: Postboom Catalyst" (203 CSU)
Sarah Biren "Chilean Women in Historical Context in House of the Spirits"
Zachary Hanson "The Path of the Antihero in the Novels of Isabel Allende"
Jubal Tiner "From Womb to Tomb: Exiled Spaces and Storytelling in Isabel Allende's The Stories of Eva Luna"

"Alejo Carpentier: Primary Vistas of lo real maravilloso" (204 CSU)
Brandon Chitwood Carpentier and magical realism*
Lora Devereaux Carpentier and the phenomenon of revolution*
Beth McCullogh Explosion in a Cathedral- conclusion as absurd or baroque?*

Keynote Speech- 10:00-10:50 (Armstrong Hall 102)

2nd Session- 11:00-12:15 PM
"The Boom and its Effect on Society" (presentations in Spanish) (203 CSU)
Teresa Kupin "The Search for Stability in the Latin American Boom"
Elizabeth Butters "Naturalism and Feminism in Isabel Allende's House of Spirits"
James Manahan "How GarcÌa M·rquez and Laura Esquivel Made Me Love Magical Realism"

"The Feminine and Cultural Boundary Shifts" (204 CSU)
Nancy Hanway "Contemporary Chicana Literature: Gender, Border, and the Boom"
Courtenay Avant Nine Guardians- women, silence, feminism*
Angela Yorek Nine Guardians- myth & women*

Luncheon- 12:30-1:30 PM (284 CSU; $10.00 for pasta buffet)
Roundtable Discussion of Pedagogy and Pan American Literature with Professor Joann QuiÒones-Perdomo (MSU, M)

3rd Session- 1:45-3:00 PM
"All Writing is Political: the Boom and the Power of Movement" (203 CSU)
Margarita Hendrickson "From SÈptimus to El Pais: Gabriel GarcÌa M·rquez, Journalist"
Rebecca Ulland "A Generation Comes of Age in Castro's Cuba"
David Gregorio Fleitas "The Bombast of the Boom: Propaganda, Political Prostitution and the Lamentable Case of Haydee Santamaria"

4th Session- 3:15-4:30 PM
"The Boom and the Frontier of the Body" (284 CSU)
Bill Dyer "Disillusioning Dulcinea in Vargas Llosa's Death in the Andes
Lynne Maes Ridder "Speaking Death: Language and Narrative in Carmen Boullosa's Antes"
Jose Ruisanchez Serra "Deterritorializing the Inhuman Body: Marosa di Giorgio Performs Marosa di Giorgio"

"Transformative Potentialities" (285 CSU)
Sara Kosiba Alchemy and Latin American Literature*
Aaron Rudolph Latin American poetry*
Michael McGuire Celine & Hopscotch*

*Working subjects in conjunction with ongoing graduate seminar at MSU, M.



For further information feel free to Zac Hanson at (507)389-5936 or email me at zachary.hanson@mnsu. edu. Our website is located at .

adresse
Minnesota State University