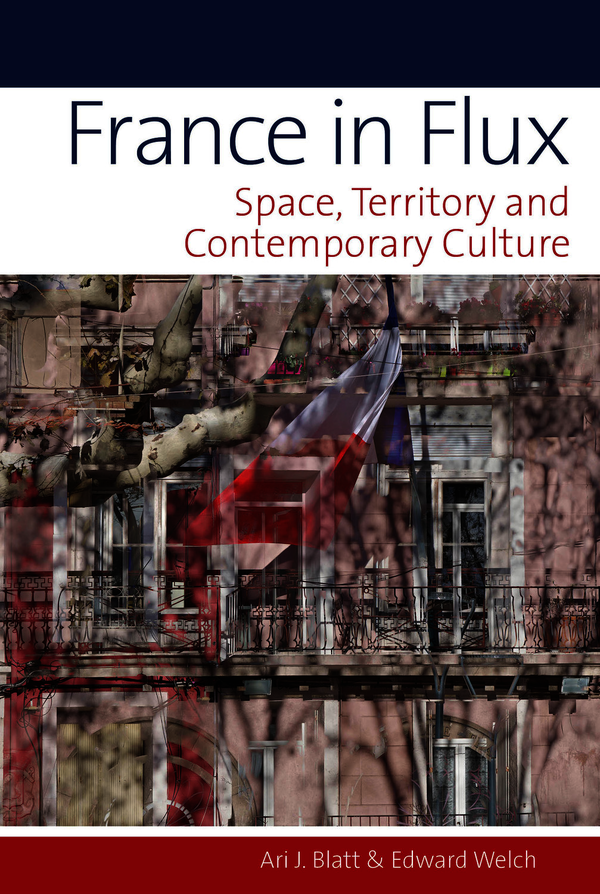 A. J. Blatt et E. Welch, France in Flux. Space, Territory and Contemporary Culture
Liverpool University Press
EAN: 9781786941787
A. J. Blatt et E. Welch
France in Flux. Space, Territory and Contemporary Culture
Liverpool, Liverpool University Press, 2019.
240 p.
ISBN : 978-1-786-94178-7
£ 85.00
Description
The look and feel of metropolitan France has been a notable preoccupation of French literary and visual culture since the 1980s. Numerous writers, filmmakers and photographers have been drawn to articulate France's contrasting spatial qualities, from infrastructural installations such as roads, rail lines and ports, to peri-urban residential developments and isolated rural enclaves. In doing so, they explore how the country's acute sense of national identity has been both asserted and challenged in topographic terms. 
This wide-ranging collection of essays explores how the contemporary concern with space in France has taken shape across a range of media, from recent cinema, documentary filmmaking and photographic projects through to television drama and contemporary fiction, and examines what it reveals about the state of the nation in a post-colonial and post-industrial age. The impact of global flows of capital, trade and migration can be mapped through attention to the specificities of place and topography. Investigation of liminal locations, from seaboard cities and abandoned industrial sites to refugee camps and peasant smallholdings, interrogates the assertion of a national territory (and, by extension, a national identity) through the figure of the hexagon, and highlights the fluidities, instabilities and lines of flight which render it increasingly unsettled.