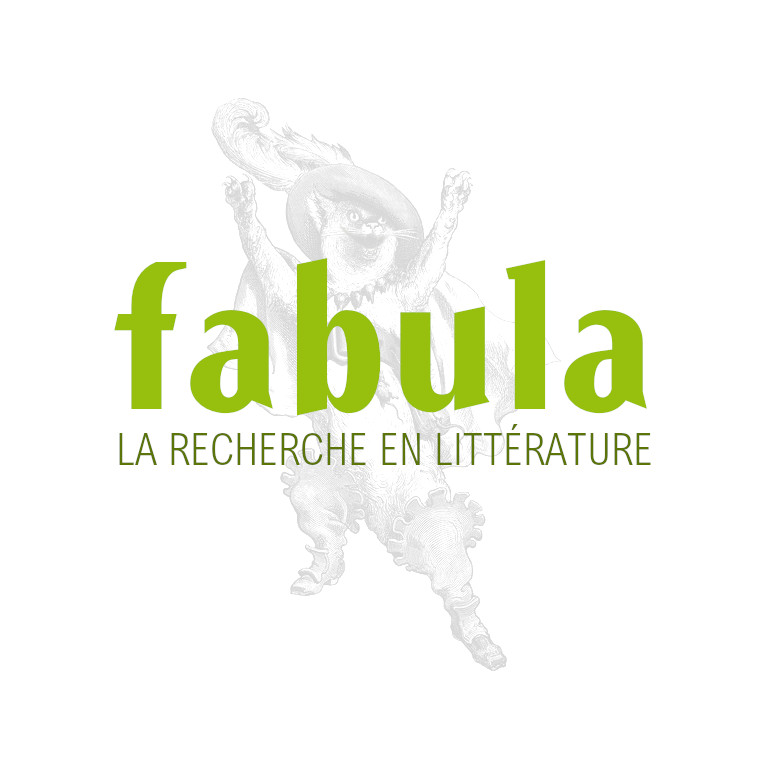 The Works of Elena Ferrante: History, Poetics and Theory
Date de tombée (deadline) :
Call for Papers  
The Works of Elena Ferrante: History, Poetics and Theory
Volume to be edited by: Grace Russo Bullaro (Professor, City University of New York-Lehman College) with Stephanie Love, CUNY Graduate School
    In recent years, the novels of Elena Ferrante have drawn impressive popular and critical attention throughout the world. Rich in complex historical content, interesting structural and stylistic choices, and insightful portrayals of relationships and growing up, Ferrante's novels evoke important questions around history, poetics, language, politics and social and literary theory. This edited volume aims to give texture to some of the important issues, themes and concerns that constitute all of Elena Ferrante's novels. This call for papers seeks abstracts from authors across the fields of comparative literature, history, Italian studies, women's studies, linguistics, anthropology, English, sociology and others.
Some of the critical questions, themes and issues to be addressed include, but are not limited to:
Literary criticism and social theory
feminist theory—representation of the evolution of feminism, motherhood, divorce, sexuality, marriage
literary theory (Cognitive Poetics, heteroglossia, double-voicing, etc.)
critical reception both in Italy and the Anglophone world
Poetics     
structure of narrative
style and language
History
economic and class history—Italy's "economic miracle", wealth, class divisions, and the terrorism of "gli anni di piombo"
social movements—representation, memory, nostalgia, consequences and connections with contemporary social movements 
The "Neighborhood"
intersections with criminality
the concepts of "belonging" and community.
Language
language, gender, and class
translation studies
language and education—history, class, gender, opportunity
Please send an abstract of 500 words, with a tentative short bibliography and a bio sketch, to:    
Grace Russo Bullaro, gmandarin49@gmail.com 
    and Stephanie Love,  slove@gc.cuny.edu 
Deadline: March 15, 2015