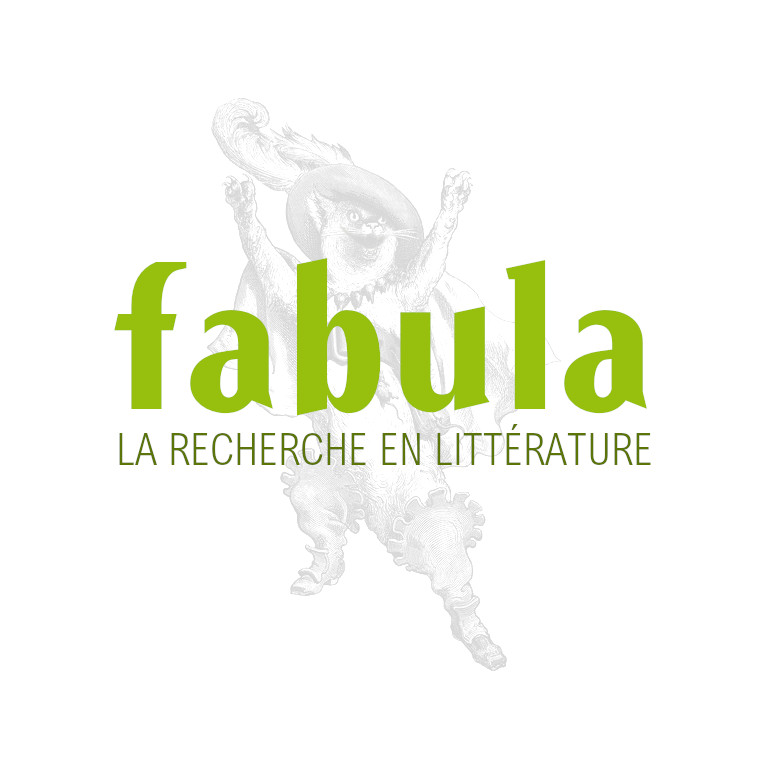 Wilfred Owen avec et en France. WIlfred Owen in/and France (Valenciennes)
Le 5 novembre 2018
Valenciennes
Wilfred Owen avec et en France
WIlfred Owen in/and France
Programme du colloque des 5 et 6 novembre 2018
Université Polytechnique des Hauts de France, Valenciennes
Monday, November, 5th
Campus Mont Houy – Bâtiment Matisse (Salle du Conseil)
10 a.m. : Welcoming address by the conference organisers and the Research Centre
Chair: Arnaud Huftier, Vice President for Cultural Affairs and Events at UPHF
10.30 : Roland Bouyssou (Emeritus Professor): « Wilfred Owen. A War Poet's Progress: From Bagnères de Bigorre to Ors »
11.00: Jennifer Kilgore-Caradec (Université de Caen) : "The French Poetry of Wilfred Owen's Modernism"
11.30: Neil McLennan (University of Aberdeen): "Wilfred Owen's Franco Scottish Connections"
LUNCH (12 -1.30) – Bâtiment Matisse
Chair: Sarah Montin
1.30 : Keynote speaker : Xavier Hanotte (writer and translator) – « Wilfred Owen ou la parole survivante »
2.30: Joseph Duhamel : « Portrait du poète en personnage. Wilfred Owen - Xavier Hanotte »
COFFEE BREAK
Chair : Jennifer Kilgore-Caradec
3.30: Jérôme Hennebert (Université de Lille) : « Une poésie objective en temps de guerre »
4.00: Sally Minogue and Andrew Palmer (Canterbury, Christ Church University): "The 'poetryhouse in the forest': La Maison Forestière and Owen's afterlife"
COFFEE BREAK
Campus Ronzier – Faculty of arts.
Chair : Brigitte Friant-Kessler
5.00 : Nicolas Devigne, «Les canons de la nature morte »
Maxime Turpin, Nicolas Devigne and Marcel Lubac (UPHF ; Département des Arts and Association 52-95). « Wilfred Owen. Résonances » : an art project on Owen's afterlife
6.30 pm Exhibition opening at Le Centre d'Arts. Ronzier
8.30 p.m. CONFERENCE DINNER at the Le Président, Place d'Armes, Valenciennes
***
Tuesday, November, 6th
Campus Mont Houy – Bâtiment Matisse (Salle du Conseil)
Chair: Elise Brault-Dreux
9.00: Laure-Hélène Anthony (Université de Bourgogne) : "Over 'the last hill': Wilfred Owen's 'Spring Offensive' "
9.30 : Michael Copp (Independent scholar): « Monsieur Owen est très joli garçon, n'est-ce pas?' Resisting temptations in pre-war France »
COFFEE BREAK
Chair: Vincent Vivès
10.30: Thomas Vuong (Université Paris 13) : "England one by one had fled to France": French and British imaginaries in Wilfred Owen's poems.
11.00 : Paul Elsam (Coventry University) : "Looking for Wilfred's (real) voice"
11.30 : Gilles Couderc (Université de Caen Normandie) : "Wilfred Owen et la France"
LUNCH
2.30 Excursion and visit of the Forester's House in Ors
3.30 Damian Grant: "Owen Through the Looking-Glass: Two Poems in Perspective".
Poetry reading in English and French by Damian Grant and Madeleine Descargues
5.00 Conference closing remarks : Stéphane Hirschi, Dean of the Faculty FLLASH