Agenda |
Évènements & colloques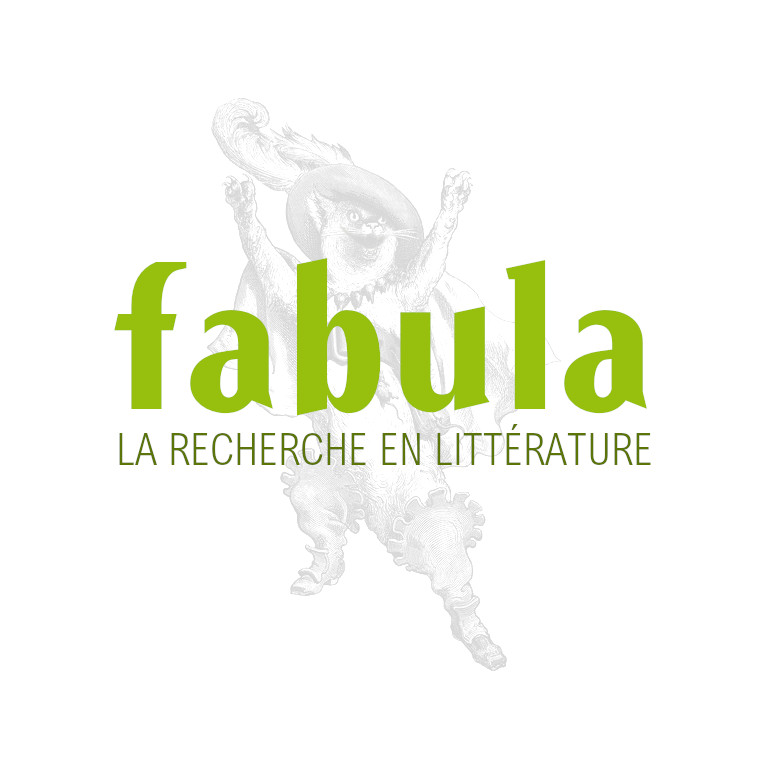 (Un)performable & (un)translatable (Dublin)
Du 19 mai 2017 au 20 mai 2017
Trinity College Dublin
(Un)performable & (un)translatable
International Conference
Trinity College, Dublin. 19 – 20th May 2017
Trinity Centre for Literary Translation in association with the Institute of Modern Languages Research
Conference organisers: James Hadley (TCD) and Dominic Glynn (IMLR)
Declarations of practical, political, technical, or ideological impossibility may seem at first glance like dead-ends. However, they can subsequently act as provocations to consider the problem in question more creatively. For example, in 2012 Mo Yan stated that censorship is as necessary as airport security but argued that writing literature is about transcending politics.
The concept of untranslatability is old in translation studies, but continues to gather substantial interest. Barbara Cassin's Dictionary of untranslatables (2014) has become a bestseller, and there is a thriving discussion among theoreticians about the supposed impossibility of translating certain terms or even texts between languages. As for practice, it has informed, contradicted and ignored theoretical debates. For instance, Schopenhauer attempted to translate Kant despite having previously declared his work untranslatable, and for experimental groups such as the Outranspo, the notion of untranslatability constitutes a challenge to provide a translation.
In performance studies, on the other hand, the notion of unperformability has not been adequately theorised. This is despite plays being frequently labelled unperformable by theatre professionals with regards technical constraints or a perceived lack of interest for live audiences. There has also been considerable work on the fear and repression of performance practices, from Jack Goody's seminal Representations and Contradictions (1997) to the Observatoire de la vie littéraire's ongoing project on the hatred of theatre.
The aim of this conference is two-fold. First, it seeks to uncover the relationship between untranslatability and unperformability, to establish correlations between the two terms and underlying paradigms. Second, it aims to subvert the notions in the two respective fields, by suggesting that what is, in fact, denoted by them is simply unrealised potential. 
Conference Schedule
Day 1
1200
Registration and Lunch
1300
Dominic Glynn & James Hadley
Welcome and Introduction
Panel 1
1330
1)       Lorna Shaughnessy
Static or Status Quo? The 'performability' of Alfonso Reyes' Cruel Iphigenia
1400
2)       Salomé Paul
Sartre's Trojan Women: Incomprehensible Greeks
1430
3)       Siobhán McElduff
Greek Gestures and Roman Voices: Translating the unperformable in ancient Rome
1500
Coffee break
Panel 2
1530
4)       Alice Folco
The French "injouable", from Voltaire to Vitez
1600
5)       Karen Quigley
'This play is getting in the way of me explaining it': Unperformable texts, oscillatory pleasure, and the creativity of theatrical adaptation.
1630
6)       Séverine Ruset-Penketh
The unperformable on the contemporary stage: appeal and limits
1700
Comfort Break
1730
7)       Nicholas Johnson & David Shepherd
The David Fragments
1900
Dinner
Day 2
Keynote Presentation
0930
8)       Geraldine Brodie
Dead or alive? Theatrical retranslation and the paradox of (un)translatability
1030
Coffee break
Panel 4
1100
9)       Junjie Jang
Translating the play Toilet—(re)creating slangs, puns, and wordplays; introducing the footnote as a character, or recreating scenes from context?
1130
10)   Justine Houyaux
(Un)Translating Alice's Adventures in Wonderland to French: Strategies of Transfer of Realia (1869-2009)
1200
11)   Faisal Hamadah
On the untranslatability of cruelty
1230
Lunch
Panel 5
1400
12)   Andy Lavender
(Un)Performing the unthinkable: Brexit, Trump and the performativity of knowledge
1430
13)   Karin Sibul
(Un)interpretable and (Un)performable: Challenges Faced By a Diplomatic Interpreter
1500
14)   Charlotte Thevenet
How are you going to translate that?" (Un)performing the untranslatable in Jacques Derrida's "Living On"
1530
Closing remarks
adresse
Trinity College Dublin