Actualité |
Offres de bourses et de postes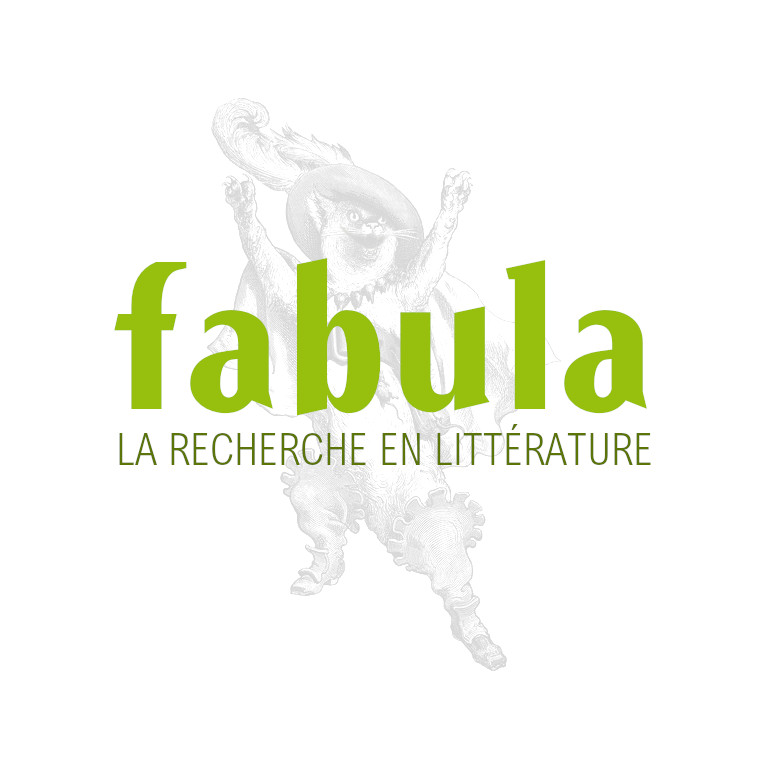 The Pennsylvania State University: Graduate Program in French and Francophone Studies
The Department of French and Francophone Studies at The Pennsylvania State University is recruiting outstanding candidates for advanced study leading to the M.A. and Ph.D. degrees. Since our program is selective, we are able to provide all of our full-time students with generous financial support and full tuition grants. We welcome applicants from historically underrepresented minorities, for whom additional internal fellowships are often available.

Penn State's French and Francophone Studies graduate program is unique for its long-established Ph.D. specializations in Civilization and Literature with an interdisciplinary orientation that fosters innovative approaches to a broad variety of objects of study. Digital scholarship also figures among our areas of strength. Faculty expertise spans gender studies and women's history, colonial history and Francophone studies, linguistics, early modern studies, theatre and film studies, material culture and aesthetics, cultural theory, anthropology, popular and media cultures, and Jewish studies. We offer a distinctive dual degree in French and Francophone Studies and Women's Studies (a top-ranked department nationally) as well, while a second dual degree, in French and Francophone Studies and African Studies, will be launched soon. Institutions at which our graduates hold tenured or tenure-track positions include Indiana University, the University of Louisville, Hamilton College, and the College of William & Mary.

Our students receive extensive pedagogical training and teach courses in language, literature, culture, and linguistics at all undergraduate levels. Grants to support our students' conference travel and dissertation research are available through a variety of internal sources, including Penn State's Institute for the Arts and Humanities. In addition, the Department offers the opportunity to participate in year-long exchange programs with the Université de Strasbourg and the Université Lumière Lyon 2. Finally, students in FFS benefit from numerous initiatives, academic programs, and centers within Penn State's College of the Liberal Arts, including Humanities in a Digital Age, Rock Ethics Institute, Committee on Early Modern Studies, Centers for Global Studies and for Democratic Deliberation, and a graduate minor in Social Thought.

Penn State is recognized as a top-ranked institution of higher education and research and is a member of the Association of American Universities, American Research Association, Universities Research Association, Big Ten Conference, and World University Network. Penn State's libraries, which are ranked among the top public libraries in the United States, benefit from a generous endowment in area of French and Francophone Studies.
For further information on the Department of French and Francophone Studies, its graduate program, and the application procedure, please visit our website at http://www.french.psu.edu or contact Willa Z. Silverman, Director of Graduate Studies and Malvin E. and Lea P. Bank Professor of French and Jewish Studies, at wzs1@psu.edu. We look forward to hearing from you!