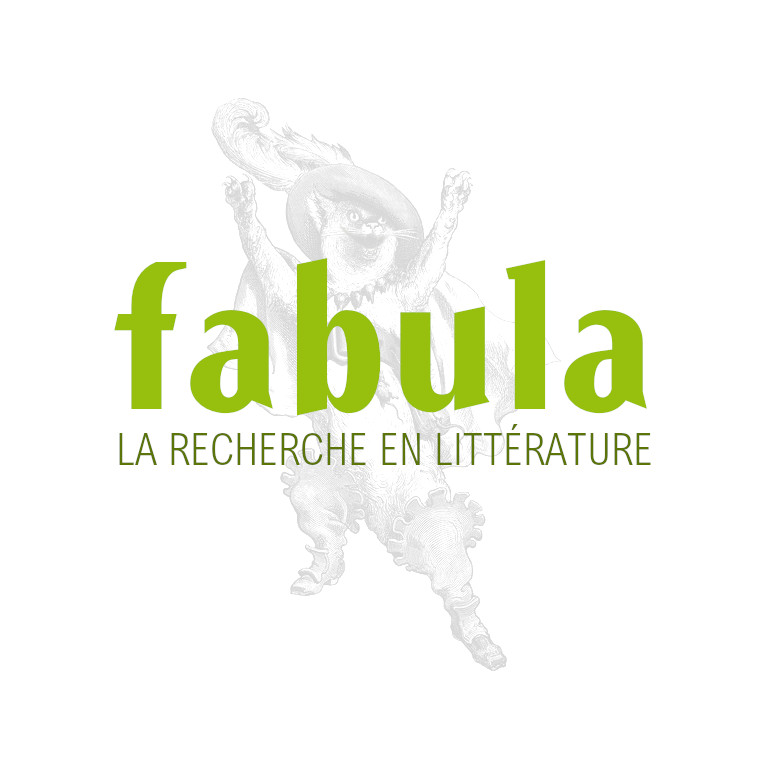 R. Ferri, J.M. Seo, K. Volk (dir.), Callida Musa: Papers on Latin Literature in Honor of R.E. Fantham
Fabrizio Serra editore, coll. "Materiali e discussioni per l'analisi dei testi classici"
EAN: 9788862271752

Rolando Ferri, J. Mira Seo, Katharina Volk (dir.), Callida Musa: Papers on Latin Literature in Honor of R. Elaine Fantham.  Pisa/Roma:  Fabrizio Serra editore, coll. "Materiali e discussioni per l'analisi dei testi classici" 61,  2009.  Pp. 270.  
ISBN 9788862271752.  
€70.00.  

Recension par Stephen M. Kershner (Denison University) dans Bryn Mawr Classical Review 2010.08.46.
Table des matières:
Rolando Ferri, "Politeness in Latin Comedy: Some Preliminary Thoughts"
Denis Feeney, "Catullus and the Roman Paradox Epigram"
Edward Gutting, "Venus' Maternity and Divinity in the Aeneid"
Randall T. Ganiban, "The Dolus and Glory of Ulysses in Aeneid 2"
Katharina Volk, "A New Reading of Aeneid 6.847-853"
Grant Parker, "The Gender of Travel: Cynthia and Others"
Philip Hardie, "The Word Personified: Fame and Envy in Virgil, Ovid, Spenser"
Alessandro Barchiesi, "Senatus consultum de Lycaone: Concili degli dei e immaginazione politica nelle Metamorfosi di Ovidio"
Stephen Wheeler, "Into New Bodies: The Incipit of Ovid's Metamorphoses as Intertext in Imperial Latin Literature"
Paolo Asso, "The Intrusive Trope--Apostrophe in Lucan"
Andrew Feldherr, "The Poisoned Chalice: Rumor and Historiography in Tacitus' Account of the Death of Drusus"
Andrew Zissos, "Shades of Virgil: Seneca's Troades"
Laura Micozzi, "Ille referre aliter saepe solebat idem: ripetizione e sperimentalismo narrative nella Tebaide in Stazio"
Carole Newlands, "Statius' Prose Prefaces"
J. Mira Seo, "Statius Silvae 4.9 and the Poetics of Saturnalian Exchange"
Robert Kaster, "A Neglected Witness to Macrobius' Saturnalia"