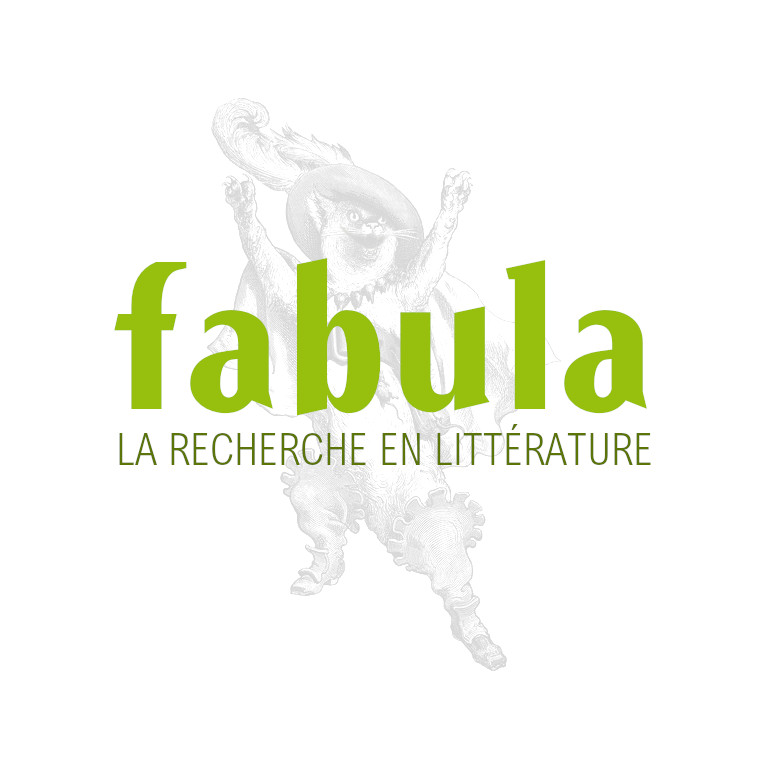 M. Blanchot, Political Writings, 1953-1993
Fordham University Press
EAN: 9780823229987
Political Writings, 1953–1993
Maurice Blanchot, Translated, with an Introduction by Zakir Paul, Foreword by Kevin Hart

ISBN:9780823229987
French Voices
Book (Paperback)
Fordham University Press
224 pages
September 2010



"This selection of essays provides rich insights into the ways one of France's leading writers interpreted and related to the political history of his country in the decades following the Second World War."—Samuel Weber, Northwestern UniversityMaurice Blanchot is a towering yet enigmatic figure in twentieth-century French thought. A lifelong friend of Levinas, he had a major influence on Foucault, Derrida, Nancy, and many others. Both his fiction and his criticism played a determining role in how postwar French philosophy was written, especially in its intense concern with the question of writing as such. Never an academic, he published most of his critical work in periodicals and led a highly private life. Yet his writing included an often underestimated public and political dimension.
This posthumously published volume collects his political writings from 1953 to 1993, from the French-Algerian War and the mass movements of May 1968 to postwar debates about the Shoah and beyond. A large number of the essays, letters, and fragments it contains were written anonymously and signed collectively, often in response to current events. The extensive editorial work done for the original French edition makes a major contribution to our understanding of Blanchot's work.
The political stances Blanchot adopts are always complicated by the possibility that political thought remains forever to be discovered. He reminds us throughout his writings both how facile and how hard it is to refuse established forms of authority.
The topics he addresses range from the right to insubordination in the French-Algerian War to the construction of the Berlin Wall and repression in Eastern Europe; from the mass movements of 1968 to personal responses to revelations about Heidegger, Levinas, and Robert Antelme, among others.
When read together, these pieces form a testament to what political writing could be: not merely writing about the political or politicizing the written word, but unalterably transforming the singular authority of the writer and his signature.
Writer, critic, and journalist, MAURICE BLANCHOT (1907—2003) was one of the most important voices in twentieth-century literature and thought.
ZAKIR PAUL is a Ph.D. candidate in the Department of Comparative Literature at Princeton University.

KEVIN HART is Edwin B. Kyle Professor of Christian Studies in the Department of Religious Studies at the University of Virginia, where he also holds courtesy professorships in the Departments of English and French.
Responsable : Fordham University Press
Adresse : Fordham University Press2546 Belmont AvenueUniversity Box LBronx, NY 10458