Agenda |
Évènements & colloques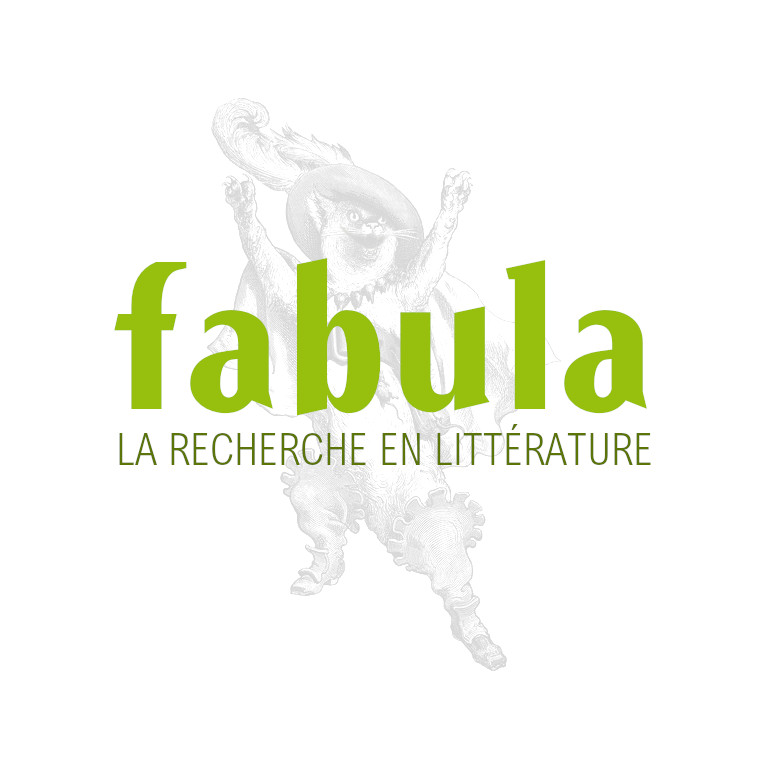 Remanence : Presence/Absence
Le 9 novembre 2012
Senate House Londres
LONDON POSTGRADUATE FRENCH CONFERENCE 2012
REMANENCE : Presence/Absence
Friday 9th November
IGRS/Stewart House STB8 & 9
9.00 – 9.15 : Registration and Introduction
9.15 – 10.15 : Keynote lecture by Jane Gilbert
10. 15 – 11.30 : panel 1 a and b
* Panel 1a : 'Memorial'
- Jennifer Rushworth (Oxford)
The melancholic rhythm of demi-deuil in Proust's Albertine disparue.                                  
 - Maja Vukusic Zorica (Zagreb)                                                                                                      
 Le Journal de deuil de Barthes – le vertige de la rhétorique et le droit à  la mort.                
- Hannes De Vriese (Toulouse)                   
Donner vie aux "postures figées et privées de la magie du mouvement": la mémoire dynamique à l'oeuvre dans Le Tramway de Claude Simon.
* Panel 1b : 'Re :'
- Leticia Ding (Kent-Lausanne)
Réminiscence du roman médiéval : Le Chevalier Silence de Jacques Roubaud.
- Adam Guy (Oxford)
Word without answer : Butor, Sebald, Manchester, and context as remanence.
- Ayelet Lilti (Paris VII)
La ressemblance dans le rapport Blanchot – Kafka.
11.30 -11.45 : Coffee
11. 45– 13.00 : panel 2 'Haunting'
- Alicia Spencer-Hall (UCL)
The Disturbed and Disturbing Remains of Christina Mirabilis (ca. 1150-1224), Medieval 'Zombie' Saint?
- Ãmilie Bonnard (Saint-Ãtienne)
Au coeur du parfum, la rémanence.
- Gaëlle Loisel (Clermont-Ferrand)
"Adieu, fière cité" : auto-citation et rémanence dans Les Troyens.
13.00 – 14.00: Lunch
14.00 Р15. 00: Keynote lecture by J̩r̫me Game
 Visual Becomings, or Remanence as Writing Method Between the Arts.
15.00 – 16. 15: panel 3 'Void'
- Edwina Attlee (London Consortium)
Unbutton.
- Nawel Sebih (LISAA, Université Paris-Est)
Origine, présence et trace : la rémanence au cinéma.
- Joanne Brueton (UCL)
"Cette dernière page de mon livre est transparente" Reading the remains of the text in Jean Genet.
16.15 – 16.30: Coffee
16.30 – 17.45 : panel 4 'Mind'
- Thomas Lepoutre (CRPMS, Paris-Diderot)
La rémanence à l'épreuve de la psychanalyse : la conception freudienne de la mémoire.
- Elizabeth Benjamin (Birmingham)
The Persistence of reMemory : Dada, Existentialism, and the (re)construction of Meaning and Time.
- C̩cile Gu̩don (London Consortium РBirkbeck)
Remanence and visual abstraction : Paul Klee, Alfred Stieglitz, René Clair.
17. 45 Р19.00 : Performance by J̩r̫me Game followed by wine reception.
19.30 : Dinner
adresse
Senate House Londres