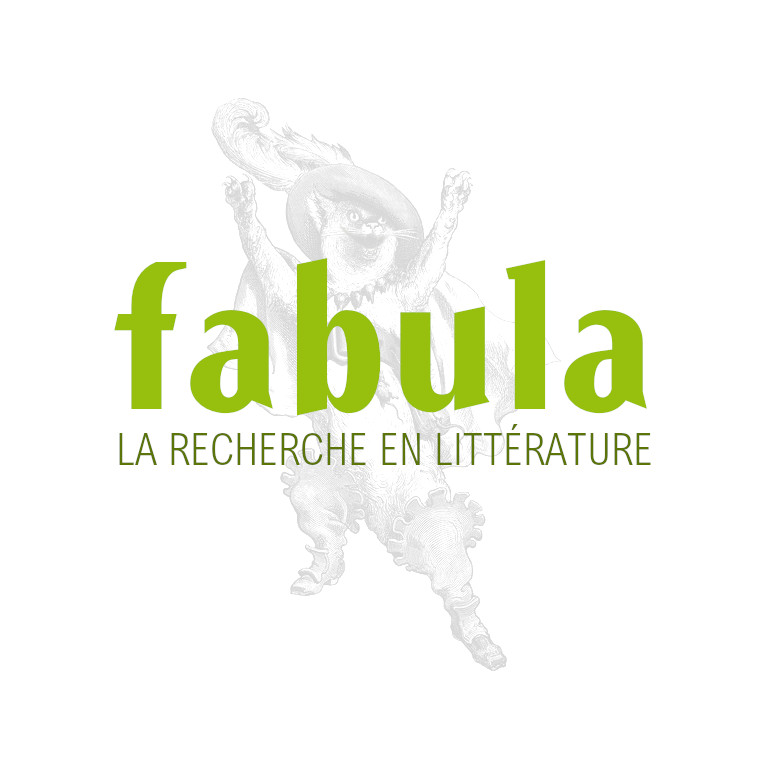 Enlightenment Conference
Information publiée le 28 juillet 2001 par
Thomas Parisot
(source : Francofil)
Du 21 septembre 2001 au 22 septembre 2001
University of Queensland
The draft program for the Libertine Enlightenment Conference, 21-22 September 2001, University of Queensland, St. Lucia, Brisbane Australia, is now available on the Centre for Critical and Cultural Studies website at the following URL address:
http://arts.uq.edu.au/cccs/events/libertine/libertine_program.html

Conference Convenors, Professor Peter Cryle and Dr. Lisa O'Connell are very happy with the program, with the range of speakers and topics promising a fascinating and stimulating two days. People interested in attending the conference and who wish to take advantage of the early bird rates are reminded that the early bird closing date is Tuesday 31 July 2001.

Unfortunately, owing to illness, Professor Philippe Roger, one of the invited guest speakers, will not be able to travel to Australia. The conference organisers are currently awaiting confirmation of another overseas speaker. Details will be posted via email and on the web as soon as possible.

Anybody wishing to register will find full details on the website:
http://arts.uq.edu.au/cccs/events/libertine/libertine_registration.html

or can contact the Centre's Project Officer, Ms. Andrea Mitchell on phone: 3365 7182 or fax: 3365 7184.
adresse
University of Queensland