revue|
Nouvelle parution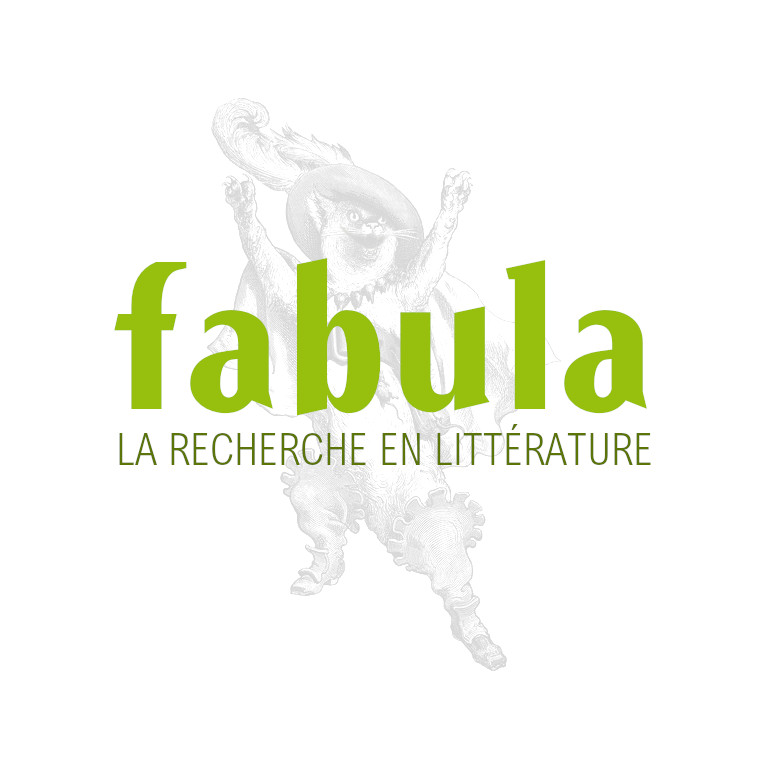 Comparative Literature, vol. 56, no. 3
Comparative Literature  is the Official Journal of the American Comparative Literature Association. 
Volume 56, Number 3:
Table of Contents:
ARTICLES:
Peter Zusi - Echoes of the Epochal: Historicism and the Realism Debate
Pius Adesanmi - Of Postcolonial Entanglement and Durée: Reflections on the Francophone African Novel
Cristina Vatulescu - Arresting Biographies: The Secret Police File in the Soviet Union and Romania 
BOOK REVIEWS:
Seth Lerer -  Fiction and Incarnation: Rhetoric, Theology, and Literature in the Middle Ages.  By Alexandre Leupin.  Translated by David Laatsch
Seth Lerer - The Performance of Self: Ritual, Clothing, and Identity During the Hundred Years War.  By Susan Crane.
Christopher Braider - The Reinvention of Obscenity: Sex, Lies, and Tabloids in Early Modern France.  By Joan Dejean.
Rei Terada - Poetry and the Fate of the Senses.  By Susan Stewart
Gaurav Desai - Relocating Agency: Modernity and African Letters.By Olakunle George.
Chris Berry - The Emerging Lesbian: Female Same-Sex Desire in Modern China. By Tze-lan D. Sang.
Shari Huhndorf - Blood Narratives: Indigenous Identity in American Indian and Maori Literary Activist Texts.  By Chadwick Allen.