Actualité |
Appels à contribution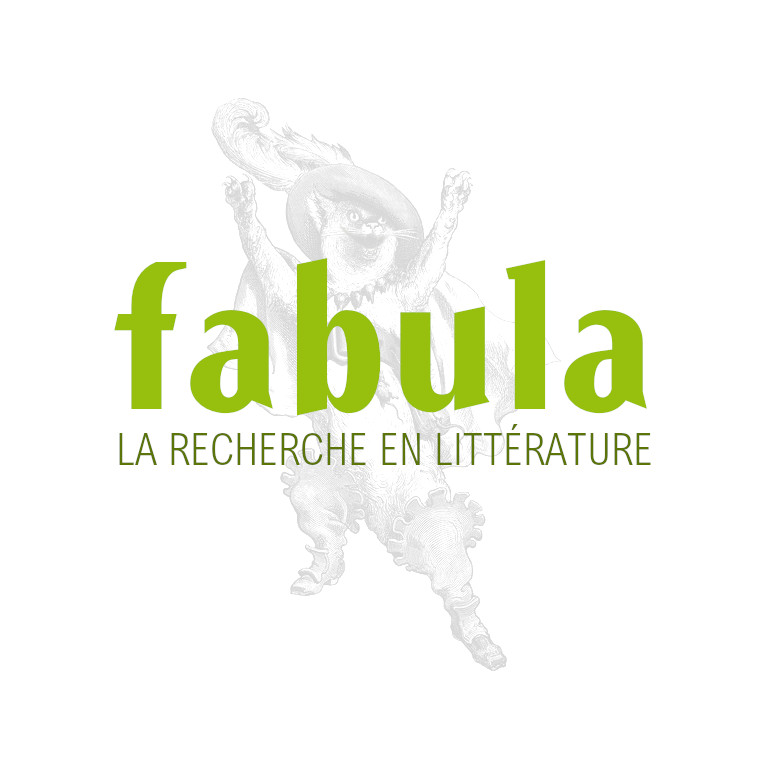 Comparative Approaches to Security, Mobility and Stasis in Arab Literature (USA)
Le 9 septembre 2019
Mobility and its securitization have been a growing focus in the humanities, expanding beyond the disciplines of international relations and political science to form interdisciplinary connections, though the focus continues to be on mobility as crisis from the perspective of the global north. In recent years, scholars have begun to engage security discourse through postcolonial and comparative approaches, highlighting the importance of theorizing security for the non-Western subject in order to analyze how practices are applied to different segments of society, securing some while excluding or endangering others. Building on this postcolonial turn in security studies, this seminar asks how Arab cultural production both influences, and is influenced by, discourses of threat and security. 


The seminar will explore the following questions, among others: How do Arab artists and writers respond to or interrogate the implications of mobility as crisis? How do writers and artists represent contemporary security practices, technologies and mechanisms, such as militarized borders, drones, and detention camps, and what implications do these representations have? How does Arab literature aesthetically and politically engage notions of risk, precarity, and vulnerability?
We also welcome contributions that engage security issues in the translation and circulation of Arab literature. The ethnographic approach to Arab literature in literary festivals, course modules and anthologies informs how texts circulate, often privileging works which center around conflict, violence and various forms of social and economic insecurity. What challenges and opportunities are posed by the marketability of Arab literature focused on insecurity? How do artists grapple with the issue of funding for the arts by institutions in the global north, when much of this funding is linked to questions of security and immigration? What is the impact of visa denials on the Arab arts scene? How do writers and artists reflect on their mobility privilege, or lack thereof? What implications are there for restrictions on the movement of people as opposed to the commercial reach of film, art and literature? 
This panel seeks to bring together approaches which theoretically and practically re-orient the focus of security studies today through exploring the politics and aesthetics of security in Arab cultural production. 


Possible topics include but are not limited to:


Narratives and afterlives of the Arab Uprisings

Travel writing, memoirs and autobiographies

Refugee and migrant narratives 

Gender, sexuality and regimes of movement

Economic insecurity and class mobility

Dissent, protest and mobility 

Disability and mobility 

Security issues in translation