Agenda |
Évènements & colloques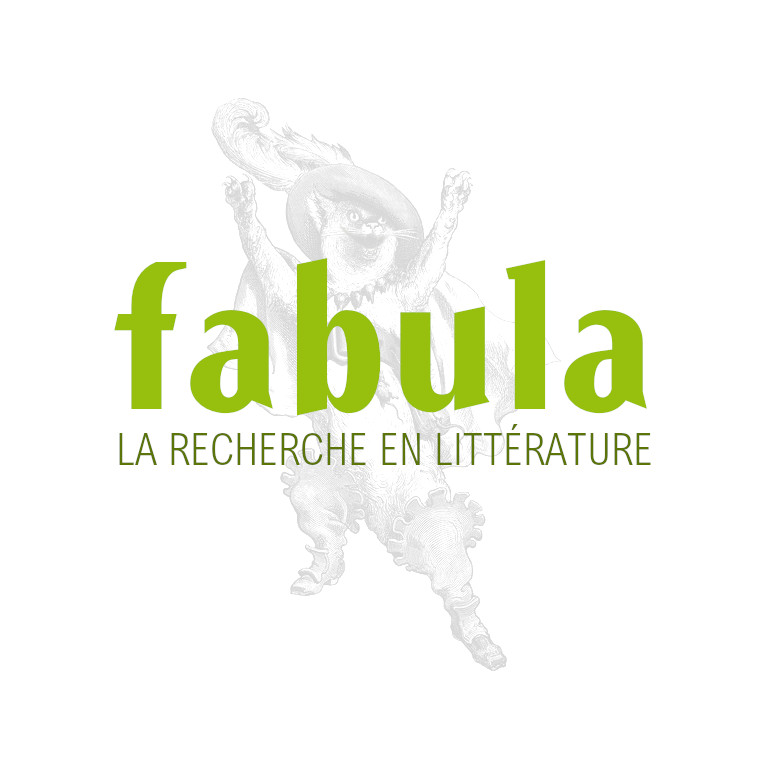 Chicago School Sociology: 1892-1961 (Reid Hall, Paris)
Le 16 octobre 2017
Reid Hall, 4 rue de Chevreuse, 75006 Paris
Please join Professor Jean-Michel Chapoulie, Howard S. Becker, and Eric I. Schwartz, editorial director for Columbia University Press in a conversation about history and legacy of The Chicago School.
The Chicago School
Founded in 1892 in Chicago - the city that was the center of American industry and urban problems - the University of Chicago was the first American university to support the systematic study of contemporary social life. Over the next 70 years, sociologists of what became known as the Chicago School, which included canonical figures like Robert Park, Everett Hughes, Howard S. Becker, Erving Goffman, and others, were central to the field of sociology as it developed into the field it was to become. With La Tradition sociologique de Chicago Jean Michel Chapoulie introduced French readers to this rich and important history. Through Columbia University Press's Legacy Editions series, co-edited by Howard S. Becker, this history will soon be available to English speaking audiences.
Jean-Michel Chapoulie is a professor of sociology at the University of Paris I. He is a leading expert on the sociology of education in France and is the author of numerous books, including L'école d'État conquiert la France: deux siecles de politique scolaire, and Une histoire de l'éducation et de la formation. He is also the author of La Tradition sociologique de Chicago, which is currently undergoing translation by Columbia University Press for its Legacy Editions series. 
Professor Howard S. Becker was born in Chicago in 1928, got three degrees from the University of Chicago (Ph.D. 1951), and taught for many years at Northwestern University and then, more briefly, at the University of Washington. He has written extensively on deviance, art , and social science methods and played the piano professionally for many years. Some of his most popular books are Outsiders, Writing for Social Scientists, and Do You Know? The Jazz Repertoire in Action (with Robert R. Faulkner. He lives in San Francisco and Paris with his wife, photographer Dianne Hagaman.
Eric I Schwartz is editorial director at Columbia University Press, where he also acquires books in sociology and neuroscience. He successfully initiated a sociology list at the CUP, inclusive of the book series The Middle Range edited Peter Bearman and Shamus Khan and Legacy Editions edited by Mitchell Duneier and Howard S. Becker. Prior to Columbia, he was most recently senior editor at Princeton University Press. His PhD in political science is from The New School for Social Research.
Free and Open to the Public
adresse
Reid Hall, 4 rue de Chevreuse, 75006 Paris