Actualité |
Offres de bourses et de postes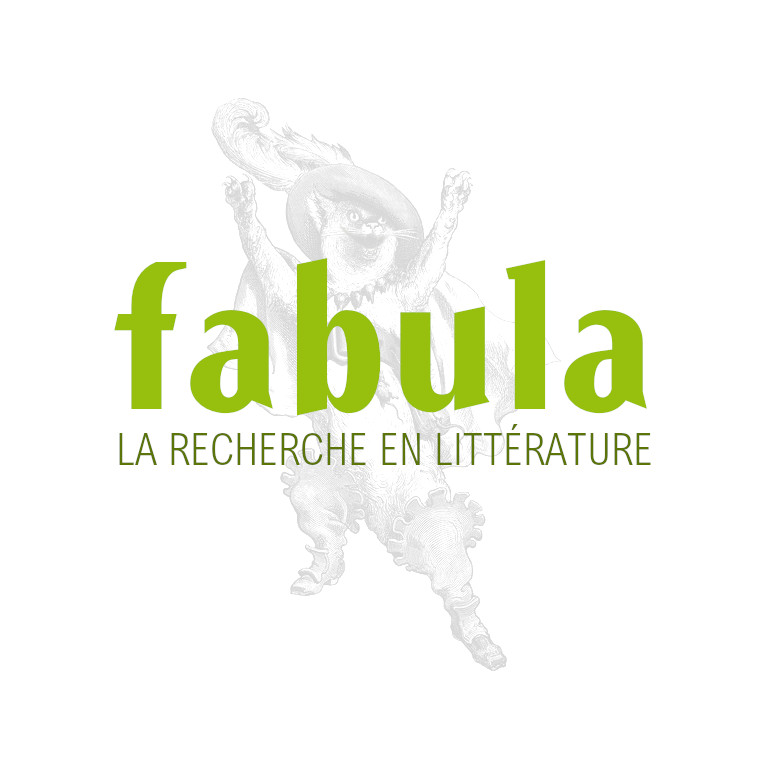 Advanced Assistant Professor or Associate Professor French and Francophone Studies (Pennsylvania State Univ.)
The Department of French and Francophone Studies at The Pennsylvania State University invites applications for a tenure-track position at the rank of Advanced Assistant or Associate Professor in pre-20th century or post-1945 culture and society.
We are a vibrant department with interdisciplinary strengths in francophone studies, cultural history, colonial/critical race studies, visual studies, and women's, gender and sexuality studies. As a department, we aspire to include faculty and students with diverse backgrounds and experiences because we are conscious of the unique role each individual plays in our collective engagement with shaping the production and sharing of knowledge about and throughout the francophone world. Thus successful candidates must either have demonstrated a commitment to building an inclusive, equitable and diverse campus community, or describe one or more ways they would envision doing so, given the opportunity. Penn State is committed to and accountable for advancing diversity, equity, and inclusion in all of its forms. We embrace individual uniqueness, foster a culture of inclusion that supports both broad and specific diversity initiatives, leverage the educational and institutional benefits of diversity, and engage all individuals to help them thrive. We value inclusion as a core strength and an essential element of our public service mission. Start date is August 2020 and the teaching load is two courses per semester.
Candidates for Advanced Assistant Professor should show significant research and teaching promise. Duties will include a combination of teaching and research, based on the candidate's qualifications. Candidates for Associate Professor should have an outstanding publication record, a commitment to securing external funding, and a track record of excellence in teaching and mentoring students. Duties will include a combination of teaching and research, based on the candidate's qualifications.
Applicants must have a Ph.D. in hand by the time of appointment and native or near-native fluency in both French and English. A Ph.D. in a field other than French and Francophone Studies is welcome. To apply, please submit a dossier that includes a cover letter, curriculum vitae, diversity statement, no more than 30-page writing sample and contact information for three references.
Applications received by November 12, 2019, will be considered for MLA interviews; applications arriving later will be accepted until the position is filled.
*
CAMPUS SECURITY CRIME STATISTICS: Pursuant to the Jeanne Clery Disclosure of Campus Security Policy and Campus Crime Statistics Act and the Pennsylvania Act of 1988, Penn State publishes a combined Annual Security and Annual Fire Safety Report (ASR). The ASR includes crime statistics and institutional policies concerning campus security, such as those concerning alcohol and drug use, crime prevention, the reporting of crimes, sexual assault, and other matters. The ASR is available for review at https://police.psu.edu/annual-security-reports.
Penn State is an equal opportunity, affirmative action employer, and is committed to providing employment opportunities to all qualified applicants without regard to race, color, religion, age, sex, sexual orientation, gender identity, national origin, disability or protected veteran status.