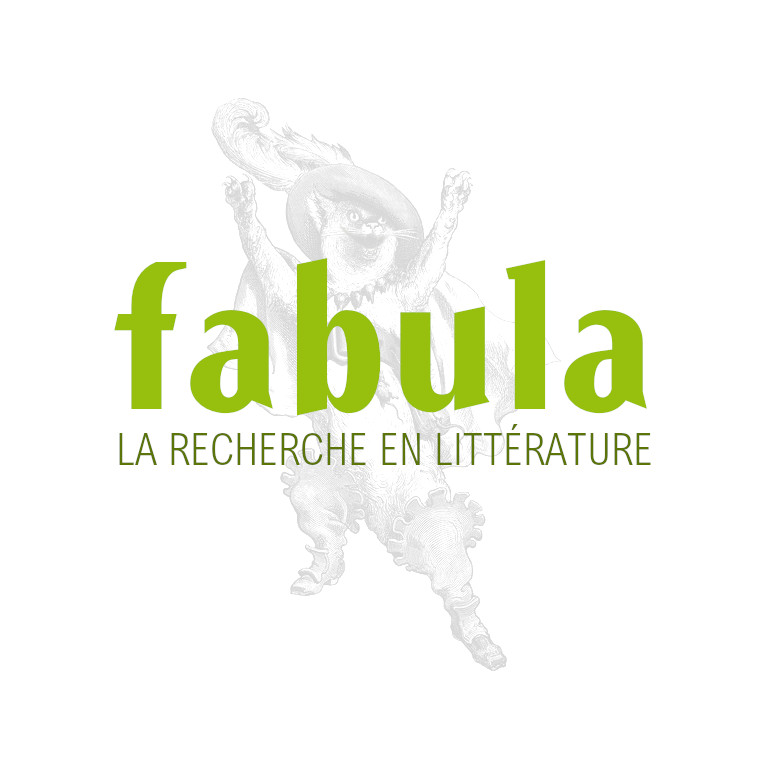 Sessional Instructor, Italian, School of Languages, Linguistics, Literatures and Cultures
Sessional Instructor, Italian, School of Languages, Linguistics, Literatures and Cultures
Job ID: 21605
Updated: October 26, 2020
Location: Main Campus
Position Description
The School of Languages, Linguistics, Literatures and Cultures (LLLC) in the Faculty of Arts invites applications to teach the following course section as a Sessional Instructor in the winter session.*
ITAL 203 L02     MWF 11-11:50     Beginners' Italian II
Qualifications: 
Candidates with a completed doctoral degree in Italian in hand and up-to-date experience in teaching methodology will be given preference. The successful candidate must have excellent teaching ability as assessed by members of the search committee.
Additionally, the candidate must be committed to and be able to demonstrate high academic rigour by means of:
Past examinations administered
Course syllabi
Corrected writing assignments
Attendance to strict, professional course outcomes as articulated by the Spanish Studies and Italian Studies Division as well as by international, professional governing bodies.
The University of Calgary will use online modes of course delivery in the winter term. The instructor of this course should be comfortable with online modes of course delivery and students' remote learning. The instructor will be responsible for thoughtful course design and meaningful opportunities for student engagement. In support of these teaching and learning efforts, The University of Calgary offers regular workshops https://taylorinstitute.ucalgary.ca/teaching-continuity/find-a-session, support for offering courses online, https://taylorinstitute.ucalgary.ca/teaching-continuity, and resources for designing online courses https://taylorinstitute.ucalgary.ca/resources/online-learning.
To apply: 
Submit a letter of application addressed to Dr. F. Cadel, Chair of the Division of Spanish Studies and Italian Studies, indicating the course and the session that you are interested in teaching. This letter should speak to your qualifications to teach the course. Your application package should also include: 
A current, up-to-date CV (if not already on file)
Three confidential letters of reference (if not already on file)
Statement of teaching philosophy and methods. Provide a brief statement that addresses the specific goals and objectives of the course(s) you have taught. Give at least one example of successful strategies you have used.
Course descriptions of courses you have taught. Please specify if the course description was created by you or by a course coordinator.
Course syllabi for the previous course descriptions.
Teaching evaluations from a course that you have taught before.
Student evaluations (if available). Please comment on what, in your opinion, worked well in your class, what presented difficulties and what are the possible solutions.
The application package should be directed to slllcapp@ucalgary.ca.
The application deadline is November 16, 2020. 
Please note that incomplete applications will not be considered.
The Hiring Committee or delegate may need to access the teaching evaluation results (including USRIs) for those who have taught at the University of Calgary before, as part of the selection process. By submitting your application, you have given consent for the Hiring Committee to review your USRI(s). 
For more information on the School of Languages, Linguistics, Literatures and Cultures and the University of Calgary, please visit our website at: slllc.ucalgary.ca
The amount of remuneration is calculated according to the Collective Agreement, Schedule B.  Please see the Faculty Association's website at http://www.ucalgary.ca/TUCFA for further information regarding conditions of employment and remuneration.  
We thank you for your application. Only successful applicants will be contacted.  
*All courses are subject to budgetary approval. An offer of a Term Certain Sessional Instructor appointment may be cancelled in whole or in part by the Governors prior to the commencement of the appointment term (23.10 in the Collective Agreement)
All qualified candidates are encouraged to apply; however, Canadian citizens and permanent residents of Canada will be given priority.
The University of Calgary respects, appreciates and encourages diversity.
The University of Calgary has launched an institution-wide Indigenous Strategy in line with the foundational goals of Eyes High, committing to creating a rich, vibrant, and culturally competent campus that welcomes and supports Indigenous Peoples, encourages Indigenous community partnerships, is inclusive of Indigenous perspectives in all that we do.
The University of Calgary recognizes that a diverse staff/faculty benefits and enriches the work, learning and research experiences of the entire campus and greater community. We are committed to removing barriers that have been historically encountered by some people in our society. We strive to recruit individuals who will further enhance our diversity and will support their academic and professional success while they are here. All qualified candidates are encouraged to apply; however Canadians and permanent residents will be given priority. In this connection, at the time of your application, please answer the following question: Are you a Canadian citizen or a permanent resident of Canada? (Yes/No)
Additional Information
To learn more about academic opportunities at the University of Calgary and all we have to offer, view our Academic Careers website. For more information about the Faculty of Arts visit Careers in the Faculty of Arts.
About the University of Calgary
 
The University of Calgary is Canada's leading next-generation university – a living, growing and youthful institution that embraces change and opportunity with a can-do attitude. Located in the nation's most enterprising city, the university is making tremendous progress on its Eyes High journey to be recognized as one of Canada's top five research universities, grounded in innovative learning and teaching and fully integrated with the community it both serves and leads. The University of Calgary inspires and supports discovery, creativity and innovation across all disciplines. For more information, visit ucalgary.ca.
 
About Calgary, Alberta
Calgary is one of the world's cleanest cities and has been named one of the world's most livable cities for years. Calgary is a city of leaders - in business, community, philanthropy and volunteerism. Calgarians benefit from a growing number of world-class dining and cultural events and enjoy more days of sunshine per year than any other major Canadian city. Calgary is less than an hour's drive from the majestic Rocky Mountains and boasts the most extensive urban pathway and bikeway network in North America.