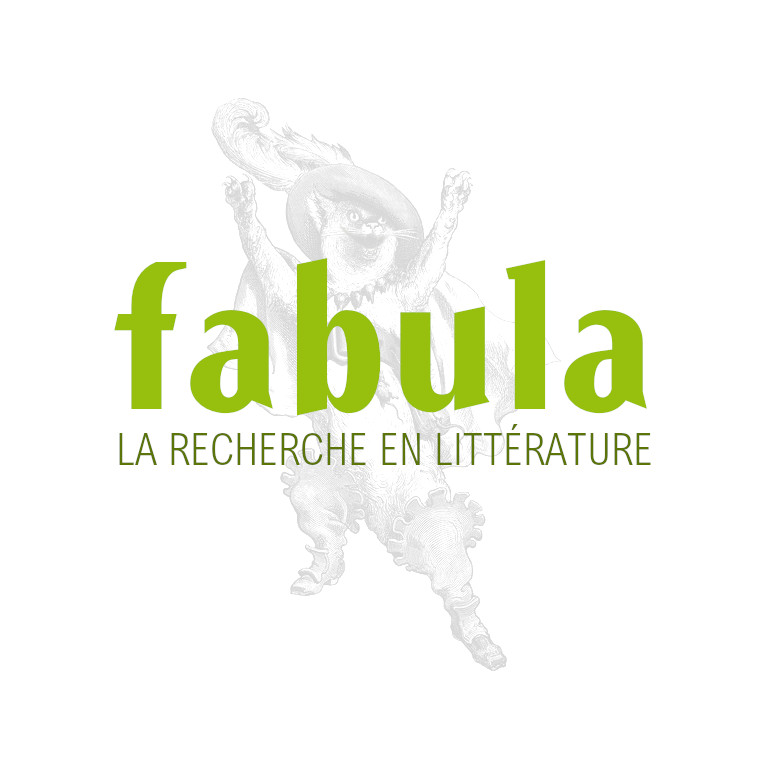 The 19th Conference and AGM of University French Teachers' Association of Nigeria (UFTAN)
Date de tombée (deadline) :
À : Town Campus, University of Uyo, Nigeria
UNIVERSITY FRENCH TEACHERS' ASSOCIATION OF NIGERIA (UFTAN)/ASSOCIATION NIGERIANE DES ENSEIGNANTS UNIVERSITAIRES DE FRANCAIS (ANEUF) & THE DEPARTMENT OF FOREIGN LANGUAGES,UNIVERSITY OF UYO, UYO, AKWA IBOM STATE
UFTAN 2016
19TH ANNUAL CONFERENCE & A.G.M. 
Theme:
FRENCH STUDIES IN NIGERIA IN THE 21ST CENTURY
Date: 6th-10th November, 2016
Venue:Bartholomew Ebong Lecture Theatre
Town Campus   Annex, University of Uyo, Uyo, Akwa Ibom State
SCOPE:
French Studies in Nigeria was revolutionized after independence. However, it was with the recommendations of Addis-Ababa Conference on Education and Yaoundé conference of 1961 that most Anglophone countries introduced French as a core subject in their school system, though French language was first taught in Church Missionary Society (CMS) Secondary School in 1959. Universities of Ibadan and Nigeria Nsukka started a pilot course in French in 1962 (Offorma 142-3). This step was an attempt to improve capacity building that would eventually lead to the indigenization of the learning and teaching of French language in Nigeria.
 The growth of French studies in Nigeria, which necessitated the establishment of Nigerian French Language Village (NFLV), Badagry, is evident in the number of colleges of education and universities offering French course in undergraduate and postgraduate levels. This development informs the increase of literature on different areas of French studies: literature, linguistics, translation studies, etc. written by Nigerian scholars and the birth of francophone Nigerian literature.
The 2016 UFTAN Conference thus promises to provide a stimulating academic atmosphere for the critical evaluation of French Studies in Nigeria. Disciplinary and interdisciplinary discourses on different areas of French Studies will be engaged by university teachers of French in Nigeria and beyond. It will equally present a Table ronde on Francophone world and terrorism and seminars for postgraduate students and budding scholars on grants and opportunities.    
  CONFERENCE SUB-THEMES
Well researched and original papers are therefore invited from scholars in the following areas:
Language Studies
Emergence of French Language in Nigeria. The Mother Tongue and the Teaching of French Language in Nigeria. The Teaching of Français Pour Objectifs Speficiques (FOS) in Tertiary Institutions in Nigeria. The Teaching of French and the Multimedia & others.
Literary Studies
Nigerian Writers and/or Literature in French New Approaches in French Francophone Literature French and World Literature French Literature and Interdisciplinary Discourse & others.
Translation/Interpreting
French Language and Multilingualism in Nigeria French Language and Translation Computer Assisted Translation (CAT) Auto-translation and Self Translation Context and Translation The Imperatives of Oral Translation/Interpreting New Translation Theories & others
Cultural Studies
French Language and Tourism in Nigeria French and International Relations: the Nigerian Experience French, Music and Film Studies & others Terror attacks in France and Francophone Africa Globalization and terrorism in the 21
st
Century Terrorism, racism and Islamophobia & others.
CALL FOR PAPERS GUILDLINES
Papers to be within the Conference thematic preoccupation and its subthemes. Authors must adhere strictly to the Conference theme and subthemes. Maximum length of paper is 20 pages. Double-spaced, A4 size, Time New Roman and Font 12. A separate title page to contain the title of the paper in capitals, centered and followed by the author's name and institution affiliation. Telephone number and email address should equally be provided on the title page. Abstract of not more than 250 words to be submitted latest by July 30, 2016. Full paper to be submitted not later than September 30, 2016. Submission to be made electronically to the secretary using Conference email:
uftanuniuyo2016@gmail.com
CONFERENCE LANGUAGES
French and English