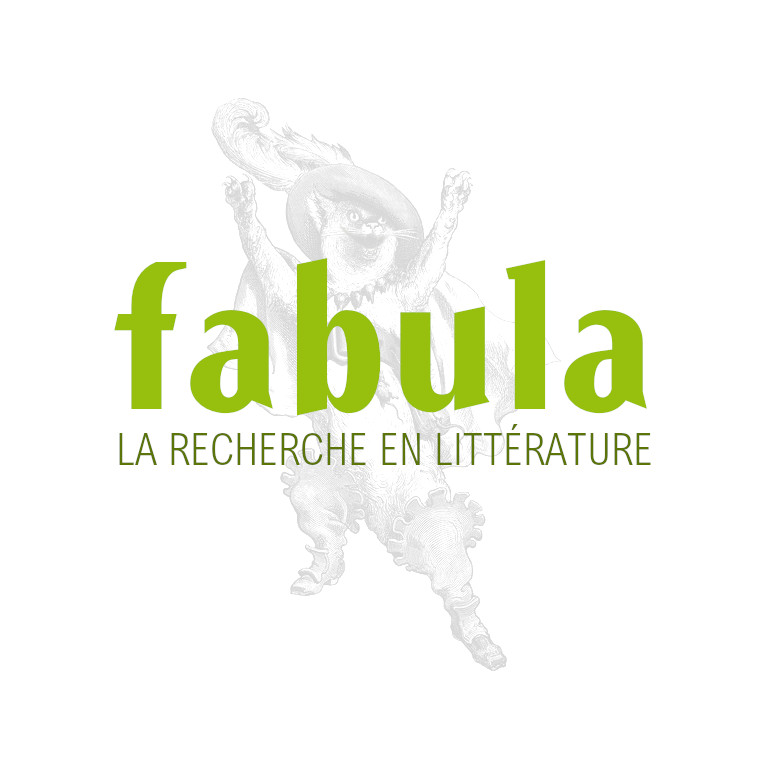 Postdoctoral Fellowship in French at Emory University
Emory University's Department of French and Italian announces a position
in the Provost's Postdoctoral Fellowship Program in French
to begin August 2023 and end May 2024 with a 2/2 teaching load.  

The ideal candidate will enhance the diversity of the Department's offerings in French and Francophone Studies. While we are open to any area of expertise, special consideration will be given to candidates who specialize in North and/or Francophone West Africa; Mediterranean Studies (French and Italian); Sino-French relations; Indian Ocean Studies; Contemporary French and Francophone Literature and Film; Queer Theory and Sexuality Studies.  
Qualifications : 

- have a PhD in French and Francophone Studies, completed by August 2023 

- demonstrate native or near-native proficiency in French and English 

- provide clear evidence of teaching effectiveness (course evaluations, observation reports, and other supporting materials) 

- demonstrate a commitment to teaching and mentoring a diverse student body
Interested candidates should submit a cover letter, a CV, a teaching statement, a DEI statement, three letters of recommendation and 1-2 sample syllabi to Interfolio at http://apply.interfolio.com/124311 by May 15, 2023.  
 
Emory University, Atlanta, GA is an equal employment opportunity and affirmative action employer. Women, minorities, people with disabilities and veterans are strongly encouraged to apply. The successful candidate will be expected to abide by the faculty responsibilities outlined by the Emory College of Arts and Sciences: http://college.emory.edu/faculty/documents/faculty/faculty-responsibilities.pdf  
Please direct any questions to Department Academic Administrator Mary Kathryn Tippett at mtippet@emory.edu.