essai|
Nouvelle parution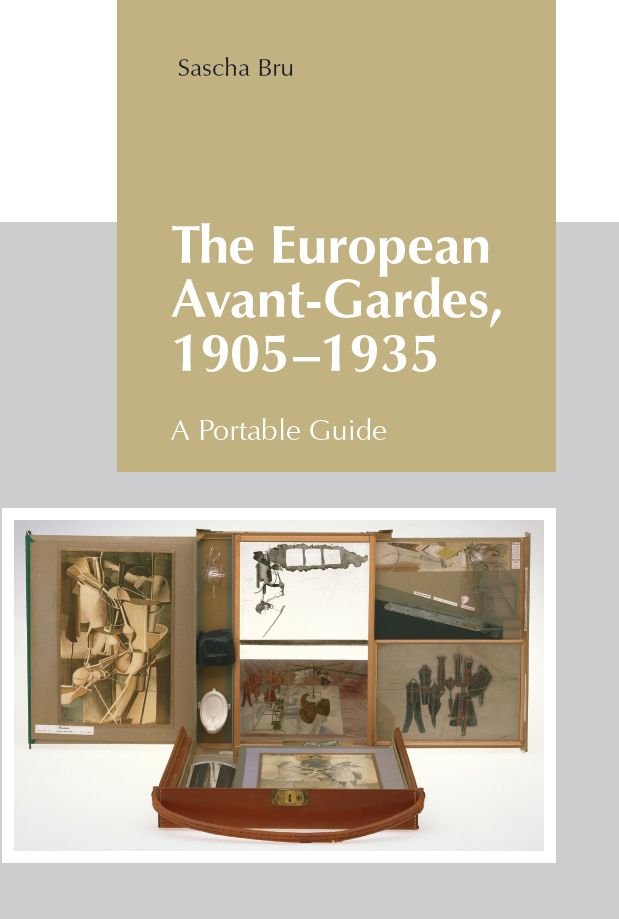 The European Avant-Gardes, 1905-1935. A Portable Guide, by Sascha Bru
The European Avant-Gardes, 1905-1935. A Portable Guide, by Sascha Bru, Edimburg University Press, 2018.
This engaging introduction outlines the cultural and political contexts in which the avant-gardes operated, taking readers on a journey throughout the whole of Europe. It discusses the most salient features of the avant-gardes' work in all the arts, succinctly surveys the major avant-garde movements (cubism, futurism, expressionism, Dadaism, constructivism and many other –isms) and demonstrates the ways in which they transformed the face of all modern art forms. Clearly written, this book shows readers and students of modernism how and why the avant-gardes were a major force in modern art and culture.
Key Features
An up-to-date and thorough guide to the 'classic' European avant-gardes, from 1905 to 1935
Covers all the arts practiced by the classic European avant-gardes – from painting and film, literature and sculpture, architecture and photography to theatre, dance and music – focusing on the specificity of each art form as well as on what united them
Includes text-boxes, 100 illustrations, many in colour, and a user-friendly index/glossary
This "portable guide" — succinct but never superficial, precise but never pedantic, may well be the one indispensable book on the European Avant-Garde movements. Bru's concluding speculations on the future of the avant-garde and its various theorists is especially welcome. A brilliant study! - Marjorie Perloff, Stanford University
A new, very promising and appropriate approach to the subject. - Natalie Adamson, Reader in Art History, University of St Andrews
This book has every prospect of becoming the founding and defining pedagogic platform for avant-garde studies. - Jed Rasula, University of Georgia.
Sascha Bru is associate professor of general and comparative literature at the University of Leuven (Belgium). He has produced over a dozen books on European avant-gardes and modernisms, including Democracy, Law and the Modernist Avant-Gardes: Writing in the State of Exception (EUP, 2009) and the co-edited volume The Oxford Critical and Cultural History of Modernist Magazines: Europe, 1880-1940 (OUP, 2016).