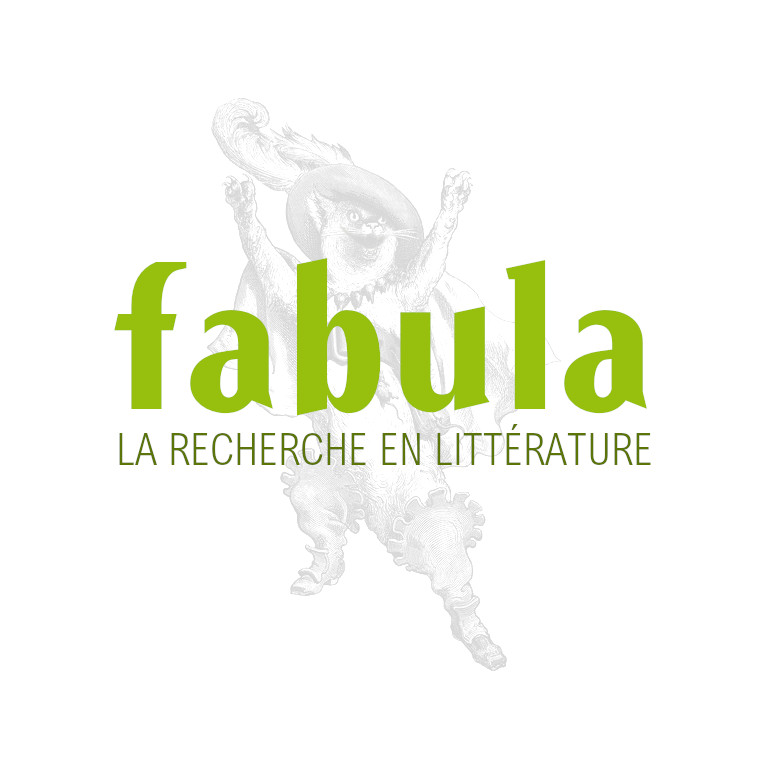 Stylistics, Poetics, Semiotics : the contribution of Michael Riffaterre
Du 12 octobre 2001 au 13 octobre 2001
The Department of French, Columbia University
presents
STYLISTICS, POETICS, SEMIOTICS: THE CONTRIBUTION OF MICHAEL RIFFATERRE
October 12-13, 2001
Maison Française, Columbia University
Buell Hall, Broadway and 116th Street, New York City
Admission free of charge, but registration required
To register online, or for more information:
www.maisonfrancaise.org
or 212.854.4482
Funding for this conference has been provided by the Sterling Currier Fund, a generous bequest from Miss Edith Sterling Currier, which makes possible programs of adult education at Columbia University and at Reid Hall for the furtherance of French-American understanding.
Organizers: Antoine Compagnon and Pierre Force
The work of Michael Riffaterre has been crucial in the growth and change of literary studies. Professor Riffaterre, born and educated in France, came to the USA after World War II, and completed a Ph.D. thesis at Columbia on Le Style des Pléiades de Gobineau (1957). Before long, he became an essential go-between: the key interlocutor between European formalism and American New Criticism, and the main proponent of French structuralism in the USA. His Essais de stylistique structurale (1971), challenging Jakobsonian poetics and Spitzerian stylistics, as well as literary history and New Criticism, cleared the way for reader-oriented theories, which his Semiotics of Poetry (1978) and Text Production (1983) soon established firmly, including many concepts which have become familiar to all students of literature (hypogram, descriptive system, syllepsis, to name but a few). With Fictional Truth (1990), intertextuality was introduced at the center of literary interpretation, and the questioning of presuppositions and paradoxes has become Michael Riffaterres recent trademark. His contribution has constantly and consistently been at the avant-garde of literary theory through his influential publications and as the organizer of important international colloquia. Focusing on the influence of Michael Riffaterre, this colloquium will therefore review the history of literary studies since the 1960s.
FRIDAY AFTERNOON, OCTOBER 12
2:00 OPENING REMARKS
Pierre Force, Chair, Department of French, Columbia University
2:15-4:15 THEORY AND LITERARY STUDIES
Presiding: Antoine Compagnon (Columbia University)
Jean-Jacques Thomas (Duke University)
Michael Riffaterre et la lecture herméneutique de la poésie française
Jean-Michel Rabaté (University of Pennsylvania)
Michael Riffaterre and the Unfinished Program of Structuralism
Georges Molinié (Université de Paris-Sorbonne)
Ethique et signification littéraire
4:45-6:00 ROUNDTABLE DISCUSSION
Presiding: Henri Mitterand (Columbia University)
Vincent Aurora (Columbia University)
Teodolinda Barolini (Columbia University)
Stanley Fish (University of Illinois)
Gita May (Columbia University)
Jeanine Parisier-Plottel (City University of New York)
SATURDAY MORNING, OCTOBER 13
9:30-12:00 SEMIOTICS OF THE NOVEL
Presiding: Pierre Force (Columbia University)
Michel Beaujour (New York University)
Riffaterre, ou le peu de réalité
Françoise Meltzer (University of Chicago):
Rupture and the Limits of Reading
Laurent Jenny (Université de Genève)
Variation et mimesis
Elisabeth Ladenson (University of Virginia)
Semiotics of Indecency
SATURDAY AFTERNOON, OCTOBER 13
2:00-4:30 HERMENEUTICS OF OBSCURITY
Presiding: Dominique Jullien (Columbia University)
André Guyaux (Université de Paris-Sorbonne)
Le Rimbaud de Michael Riffaterre
Mary Shaw (Rutgers University)
Semiosis and Hunger: Le mythe de linvitation
Robert Pickering (Université Blaise-Pascal)
Assimiler le mouton: Valéry face à lintertexte mallarméen
Ruth Amossy (University of Tel Aviv)
Réflexions sur lekphrasis lyrique des surréalistes
Responsable :
Antoine Compagnon
adresse
New-York