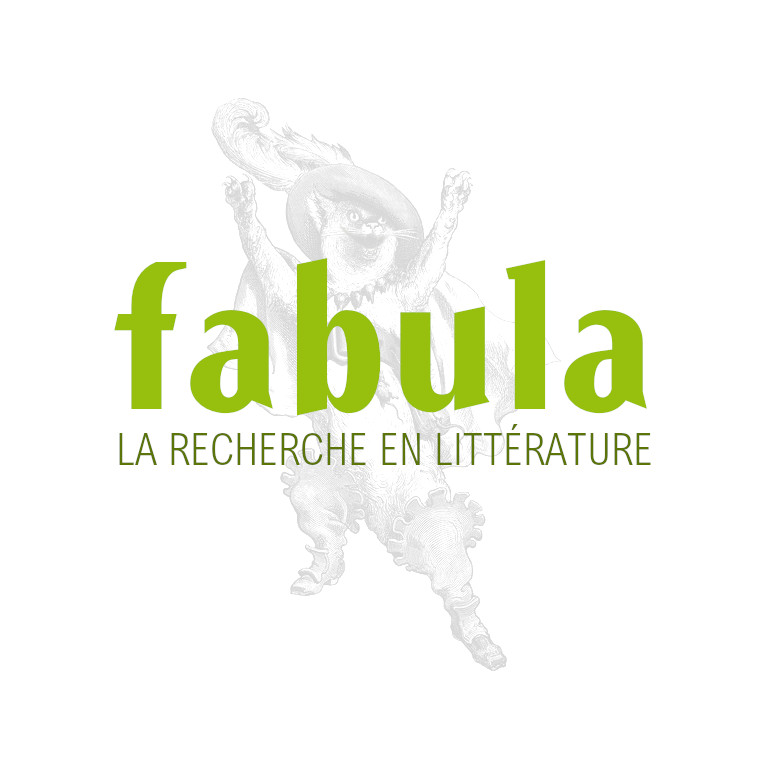 Reimagining Modernism, Mapping the Contemporary: Critical Perspectives on Transnationality in Art
Le 23 septembre 2013
University of Cambridge
A major, two-day international conference reconceptualising modernist artistic practices from a transnational, interdisciplinary perspective.
The conference develops a critical perspective on the proliferating discourses of the transnational, considering how they have reshaped the study of modern and contemporary art and the links that are articulated between them. It focuses on scholarship which foregrounds the methodological implications, as well as the historical unfolding, of transnational developments in and between artistic and curatorial practice.
Participants: Kate Bush (Barbican), TJ Demos (UCL), Elvira Dyangani Ose (Tate Modern), Hiroko Ikegami (Kobe), Shanay Jhaveri (RCA), Shruti Kapila (Cambridge), Vasif Kortun (SALT, Istanbul), Christian Kravagna (Academy of Fine Arts, Vienna), Kobena Mercer (Yale), Partha Mitter (Sussex), Maureen Murphy (La Sorbonne), Zahia Rahmani (INHA, Paris), Julian Stallabrass (Courtauld), Stephanie Schwartz (UCL) and Terry Smith (Pittsburgh).
The conference has received support from: the Japan Foundation; the Terra Foundation for American Art; the Institut Francais and the Austrian Cultural Forum; in addition to that of the Centre for Research in the Social Sciences and Humanities (CRASSH), the Department of History of Art, Churchill College and Kettle's Yard (University of Cambridge).
adresse
University of Cambridge