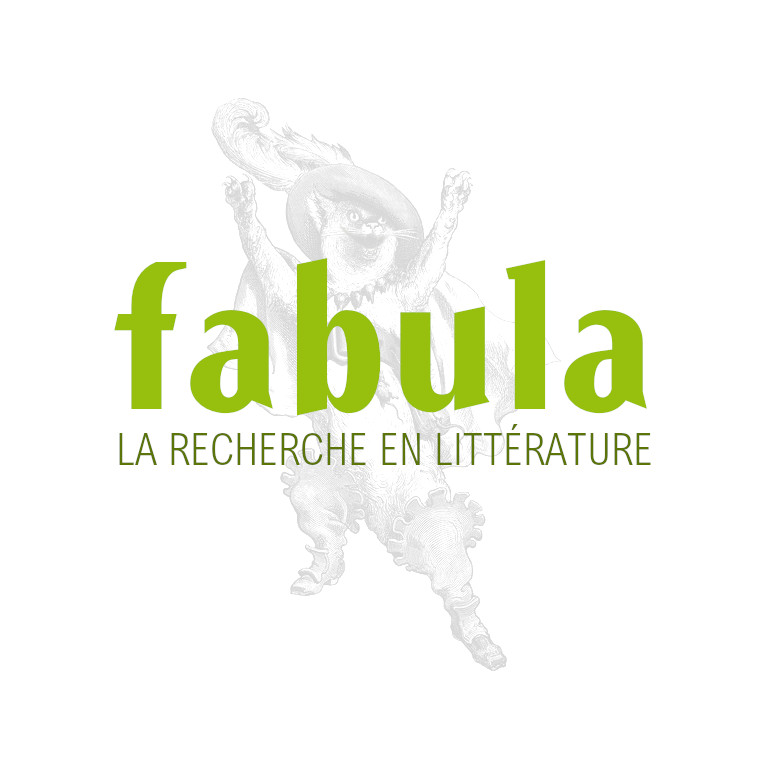 P. M. Kitromilides (dir.), Adamantios Korais and the European Enlightenment
Voltaire Foundation, coll. "SVEC"
EAN: 9780729410021
AdamantiosKorais and the European Enlightenment
Ed. Paschalis M. Kitromilides
Voltaire Foundation, coll. "SVEC" 2010,
ISBN 978-0-7294-1002-1, xiv+278 pages, 4ills
£65 / €80 / $105
An iconic figure in the movement for Greek independence, AdamantiosKorais (1748-1833) also played a major role in the development and transmissionof Enlightenment ideals. From his early education in Amsterdam and medicalstudies in Montpellier, he moved to Paris, where he developed distinctive ideasof political liberalism and cultural change against the backdrop of the FrenchRevolution.
In Adamantios Korais and the European Enlightenment a team ofspecialists explore the multiple facets of Korais' life and thought. Followinga detailed examination of his formative years and pan-European education,contributors analyse his:
· translations andeditions of the classics, through which his own early political ideas tookshape
· views onlinguistic reform and its importance for a sense of national identity
· liberal critiqueof the French Revolution and his evolving conception of political liberty
Sommaire:
Paschalis M. Kitromilides, Itineraries in the world of the Enlightenment: Adamantios Korais from Smyrna via Montpellier to Paris
I. A presence in classical scholarship
Vivi Perraky, L'histoire britannique de Coray: une histoire de manuscrits (1789-1803)
Ioannis D. Evrigenis, Enlightenment, emancipation, and national identity: Korais and the Ancients
Michael Paschalis, The history and ideological background of Korais' Iliad project II. Reflections on language and literature
Peter Mackridge, Korais and the Greek language question
Anna Tabaki, Adamance Coray comme critique littéraire et philologue
III. The dialogue with contemporary ideas
Roxane D. Argyropoulos, Adamance Coray et sa réflexion philosophique: vers une anthropologie médicale et culturelle
Paschalis M. Kitromilides, Adamantios Korais and the dilemmas of liberal nationalism
Vassilis Mourdoukoutas, Korais and the idea of progress: from theory to action
Summaries
Bibliography
Index

Collaborator list: Roxane D. Argyropoulos, National Hellenic Research Foundation, Greece;Ioannis D. Evrigenis, Tufts University;Paschalis M. Kitromilides, National Hellenic Research Foundation, Greece;Peter Mackridge, St Cross College, Oxford; Vassilis Mourdoukoutas, University of Athens;Michael Paschalis, University of Crete;Vivi Perraky, Maison des Sciences de l'Homme, Paris;Anna Tabaki, University of Athens.
Collaborator biographies:
Paschalis M. Kitromilides is Professor of political science at the University of Athens and Director of the Institute for Neohellenic Research at Greece's National Research Foundation. He has written extensively on the history of political thought, the history of the Orthodox Church and on modern Greek history, focusing in particular on the Enlightenment in southeastern Europe and its ideological heritage.
Adresse : Voltaire Foundation, University of Oxford, 99 Banbury Road, Oxford OX2 6JX, Angleterre