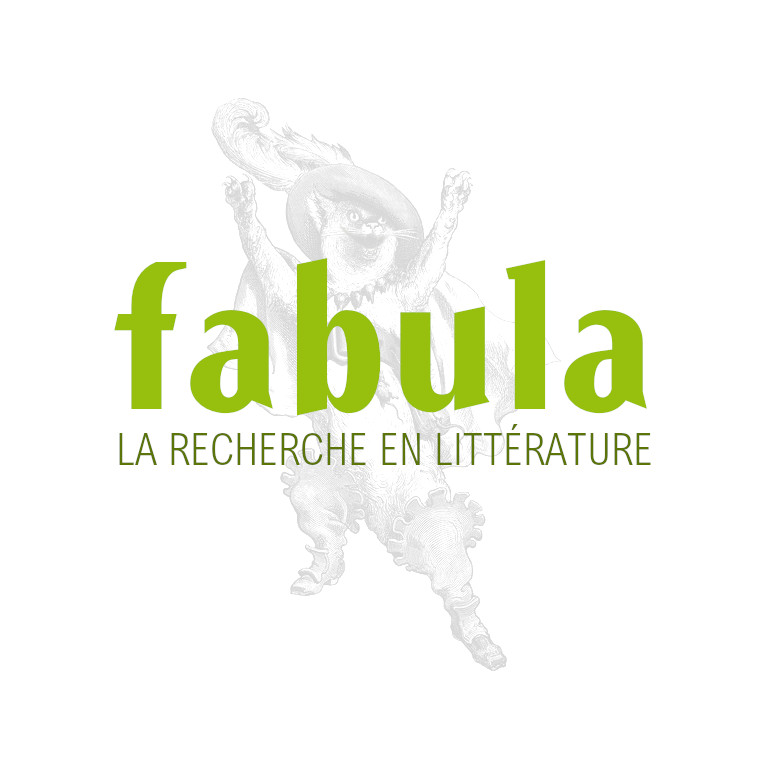 Double Binds of '68 (Canterbury)
Date de tombée (deadline) :
À : University of Kent
Conference Announcement
Double Binds of '68
29th-30th September, 2018
University of Kent, Canterbury
Keynote Speakers
Prof Benjamin Noys (Chichester)
Dr Phil Carney (Kent)
Dr Vince Miller (Kent)
The "double bind" – a situation in which no matter what a person does, he "can't win".
Gregory Bateson et al., 'Toward a theory of schizophrenia'
We are commemorating May '68 because the real outcome and the real hero of '68 is unfettered neo-liberal capitalism.
Alain Badiou, The Communist Hypothesis
On the fiftieth anniversary of the global 1968 uprisings, and on the bicentenary of the birth of Karl Marx, this two-day multidisciplinary conference seeks to cast a retrospective light on the legacy of the former in order to illuminate the spectre of the latter. By thematising the figure of the double bind, this conference intends to explore the extent to which, and by means of which mechanisms, it can be argued that the radical social, political, psychic, and conceptual potential of the events of 1968 has ultimately been co-opted by the unfolding of neoliberalism over the past fifty years (the latter to be understood here as a political and economic system for organising society, subjectivity, culture, and thought).
Those involved in the events of 1968 rightly sought to challenge State power and institutional forms of social and psychic domination employed by post-War social democracies. If during the so-called Trente Glorieuses the social and economic wellbeing of the worker had been enshrined, this was nonetheless to the detriment of other social inequalities (those of sex, race, gender, sexuality, age…) and psychic freedoms (individuality, sexual liberation, self-expression…). We have witnessed something close to a reversal of this state of affairs in the wake of the neoliberal counter-revolution – new social movements and individual 'freedoms' have blossomed in inverse proportion to labour's capacity to negotiate a compromise with capital. In parallel with the laudable rise of identity politics we have witnessed, perhaps until recently, the increasing fragmentation or at least increased complexity of solidarities amongst workers. This appears to leave us with a political double bind which the left has thus far been unable to adequately articulate. Economically, it is clear who has benefitted from this political impasse, given the post-1968 restoration of wealth inequality in most developed economies on a scale not seen since the 1920s. The post-'68 conceptual arena echoes this political double bind as postmodern and more recently 'post-truth' epistemologies risk obscuring the global machinations of capital. However, the alternative offered by some contemporary realisms, materialisms, and post-humanisms, in absolutely disengaging thought from world or intelligence from consciousness, is arguably equally guilty of blunting political critique and of side-lining Marx's epistemological revolution in philosophy.
Yet, it may also be that today the post-'68 era is giving way to a radically new configuration of double binds (or leading away from them altogether), given the seismic shifts predicted as a result of the further development of digital capitalism and fuller automation. Would this entail a return to the revolutionary potential of 1968 or rather signal a total break from this horizon?
We encourage papers on the theme of post-'68 double binds in relation, but not limited, to:
Marxism and intersectionality (and the potential for their mutually-enriching interrelations)
Political subjectivity and collectivity
Digital capitalism, 'post-capitalism', fuller automation
Post-'68 epistemologies and ontologies, and their limits (postmodernism, post-structuralism, neoliberal philosophies, rationalisation and technocracy, 'experts' and 'fake news', 'new materialism', post-humanism, etc.)
Media and Social Media (connectivity vs. echo-chamber)
Art, literature, cinema, and popular culture
Critical Theory and philosophy
Psychology
Urban geography
500 word abstracts and a short bio-bibliographic note should be submitted to doublebinds68@gmail.com by 14th July 2018
A potential volume will be planned for publication based on conference proceedings subject to peer-review
This event is supported by the University of Kent's Department of Politics and International Relations, and the Centre for Critical Thought