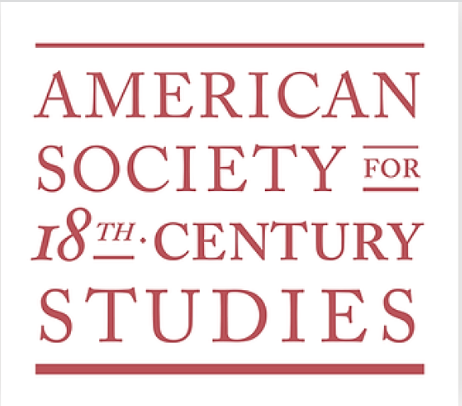 Exchanges Among Europe and the Eastern Mediterranean (ASECS 2024, Toronto)
Date de tombée (deadline) :
À : Toronto, Canada
Session for the American Society for Eighteenth-Century Studies (ASECS) 2024 conference. 
Exchanges among Europe and the Eastern Mediterranean 
Chairs: Hanna Roman, Dickinson College, romanh@dickinson.edu, Zoe Beenstock, University of Haifa, zbeenstoc@univ.haifa.ac.il
This panel calls for papers on diverse encounters among the Eastern Mediterranean and Europe: Egypt, Greater Syria, and Palestine meet Britain, France, Germany, Italy, Portugal, Russia, and Spain. Possible topics are not limited by:  
- Antiquarian writings both from the perspective of classicists and theologians. 
- Alternative perspectives: the Levant looking at Europe; minority voices- gender and class; non-classical philologies; engaging with Levant cultures.  
- Different populations: Bedouins, European settlers, Indigenous Arabs, Mamluks, Ottomans, Wahhabis  
- Incidental antiquarian works of travelers in temporary positions: diplomatic, trade, ecclesiastic, and medical (or others).  
- The exchange of material objects and artifacts across the Mediterranean, including commodities, numismatics, manuscripts, remedies, and antiquities.  
- Eighteenth-century Paris-Jerusalem syndrome: great expectations meet a non-European Levant.  
- Universal histories- primary travel versus the reliance on travelogs by armchair travelers.  
- The East as a mirror of the European futures or pasts. 
Keywords: Europe, Material Culture, Mediterranean, Levant, Travel, Antiquarian 
The American Society for Eighteenth-Century Studies will be holding its 54th annual meeting in Toronto, Canada, from 4-6 April 2024. More information about the conference, including the entire call for papers can be found on the website: https://asecs.org/meetings/asecs-2024-annual-meeting/.
Abstracts are due by 15 September 2023. The submission form is linked here or can be found on the CFP website.
Please contact me (romanh@dickinson.edu).
Hanna Roman & Zoe Beenstock