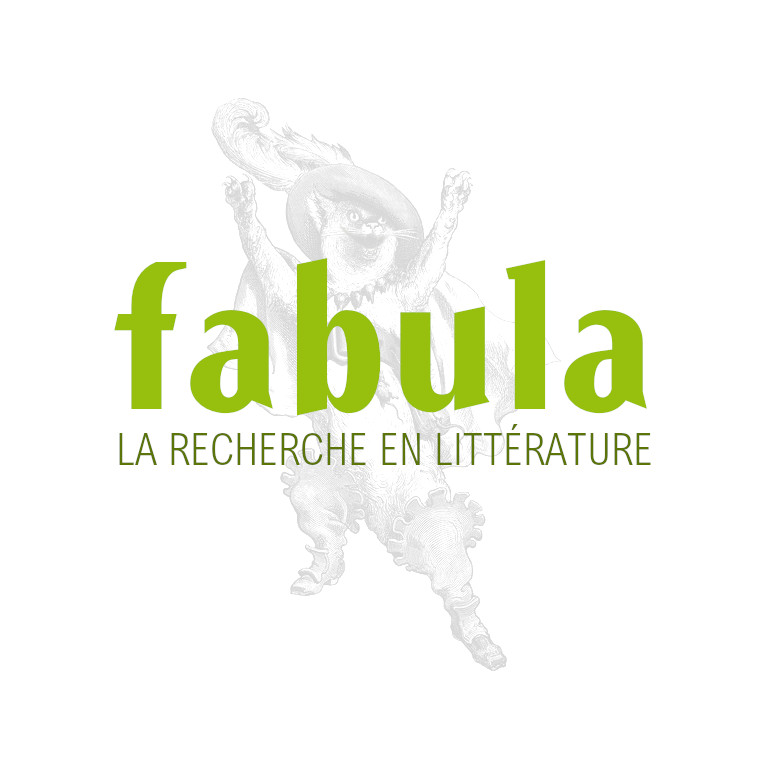 MA in French and Francophone Studies at Georgia State University
The Department of World Languages and Cultures (WLC) at Georgia State University is accepting applications for a 2-year Master of Arts program in French with the choice of a concentration in French Studies or a concentration in Second Language Pedagogy and Applied Linguistics. Our program is designed to provide students with a degree of specialization, teaching experiences, career opportunities and a broad understanding of linguistics, literatures, and the French-speaking world's cultures.
Courses: The program combines 24 credits of coursework with a thesis option or 30 credits of coursework with a non-thesis option. Recent graduate seminars include French Contemporary Cinema and Performances, French pronunciation through Music and Theater, Practice of Translation, Advanced syntax, French/Francophone Literature, Theater and Poetry etc.
Teaching opportunities: The program also offers the possibility to gain substantial experience teaching the French language. Teaching positions are available based on departmental needs, but most students can become tutors of French in their first year (GTAA) and teach undergraduate courses in their second year (GTAB). These courses can be taught online and, in the evening, depending on the department needs, that allows students to work full-time outside school. The program welcomes applicants of all language backgrounds, however, the ability to speak fluently in French (B2 level and beyond) is a prerequisite for admission. An undergraduate degree in French is preferred but not required.
Internships: Our program offers graduate students the unique opportunity to complete prestigious internships in various organizations within the Atlanta metro area. Our graduate students have interned at the French American Chamber of Commerce in Atlanta, the Alliance Française, the International Rescue Committee, and the Consulate General of France. On average, our French program offers 16 internships opportunities per year.
Career success: In the past several years, Master students from Georgia State University have accepted doctoral fellowships at Emory and UGA among others. Students who have chosen teaching as a career have found positions in many local and international schools and universities. Other students found job opportunities in international business and non-profit organizations.
Program Highlights:

×        full-tuition waiver based on the needs of the department 

×        6000/ 9000-dollar yearly stipend with the opportunity to teach or tutor in the summer for an additional stipend

×        internship opportunities

×         teaching opportunities

×        one/two semester study abroad opportunities in Metropolitan France (Paris or Bordeaux), Guadeloupe, Martinique, French Guiana, Morocco and Senegal. 

×        rigorous and hands-on pedagogical training  

×        classes offered on Linguistics, Literature, Francophone Studies, Gender, Race, Visual Studies etc

×        interdisciplinary focus
×        close collaboration with faculty and individual mentoring program

The selected candidates will be interviewed virtually before final decision.
Link to apply: https://graduate.gsu.edu/ 

Admissions are rolling, there is not a formal deadline. 

For more information about the program, see:

https://wlc.gsu.edu/home/graduate/french-literature/   

 https://wlc.gsu.edu/home/graduate/ 

FAQ's https://wlc.gsu.edu/ma-french-spanish-faqs/ 

Graduate Handbook Catalog for more specific details

https://wlc.gsu.edu/home/graduate/current-students/ma-handbook-forms/ 

https://wlc.gsu.edu/files/2021/06/GradhandbookMASTERCOPY-AY-2021-2022-revised-6-25-2021-F.pdf 

If you have specific questions about the program or the application, contact the Director of Graduate Studies: Dr. Campbell at icampbell@gsu.edu