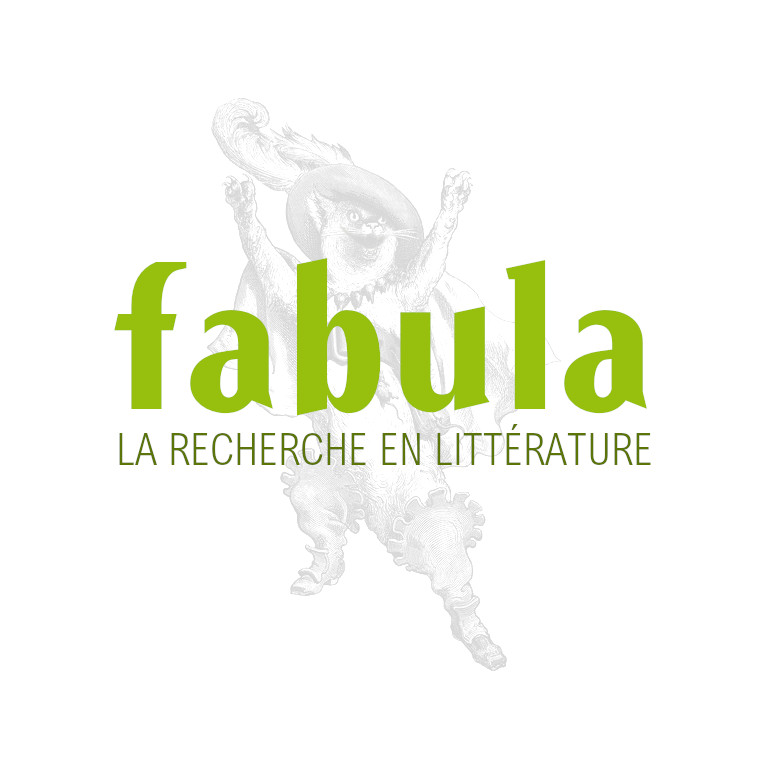 MA Fellowships in French and Francophone Studies at the University of Delaware
The Department of Languages, Literatures, and Cultures at the University of Delaware is seeking qualified students interested in pursuing graduate study. Our MA programs offer students the opportunity to specialize in French and Francophone literature and culture, and foreign language pedagogy (https://www.dllc.udel.edu/grad-study/areas-of-study). We offer the following degrees:

MA in French Language, Literature, and Culture (4 semesters)

MA in French Language, Literature, Culture and Pedagogy (4 semesters)

MA in French Language, Literature, Culture and Pedagogy (Certification track; 5 semesters)

We also offer the unique option of two-language concentration (French / Spanish, Italian, German, Russian), either in a double major or major-minor format.

Highly qualified MA candidates receive graduate assistantships that include a full tuition scholarship and a stipend of $21,000 per year.

The University of Delaware is a vibrant campus conveniently located in Newark, Delaware, between New York and Washington, DC; Philadelphia is the closest major city. We enjoy rich cultural offerings (theatre, opera, concerts, museums) both on campus and in the immediate area.

Many of our graduates have continued on to prestigious doctoral programs, and are now university professors. Others have established successful teaching careers at the elementary, middle and secondary school levels. And still others are putting their linguistic proficiency and cultural knowledge to use in business and public service careers.

The deadline for applications for fall admission with funding is February 1st, 2023 (https://grad.udel.edu/apply/).

Please do not hesitate to contact Dr. Jesús Botello, Director of Graduate Studies (jbotello@udel.edu) or Dr. Ana Oancea, Assistant Professor of French (aio@udel.edu) with any questions.