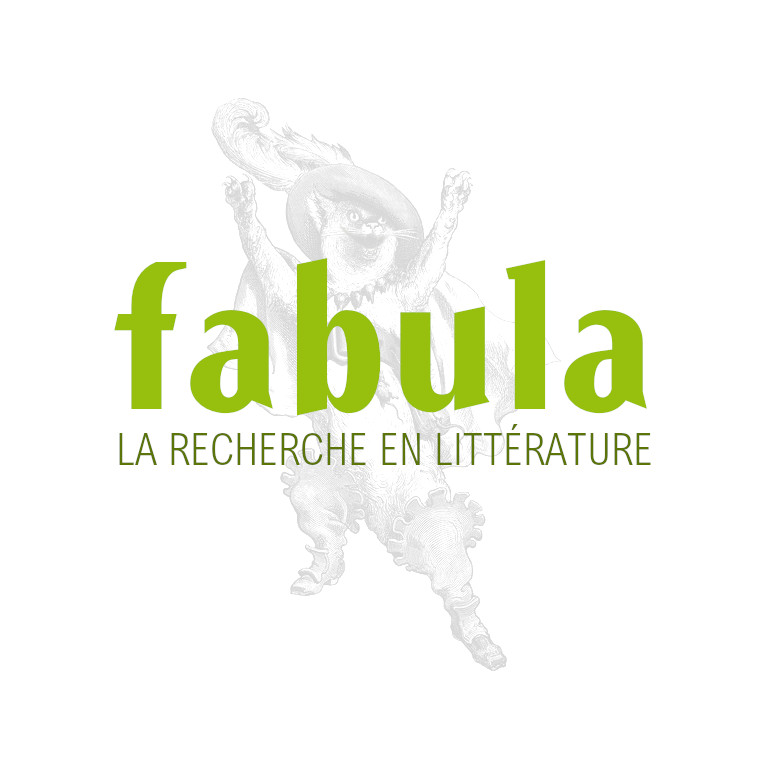 Director of French Language Instruction (Indiana Univ., Bloomington, USA)
The Department of French and Italian at Indiana University - Bloomington invites applications for a full-time, benefits-eligible position as Lecturer in French with a three-year renewable term and possibilities of promotion to Senior Lecturer and Teaching Professor, to start on August 1, 2022.
The Lecturer will serve as Director of Language Instruction (DLI), responsible for managing all aspects of the basic French language program - including supervising graduate instructors - in collaboration with department faculty and the Director of Undergraduate Studies in French. Additionally, the DLI teaches four courses per year in the French Language Program, including graduate pedagogy courses. Required are a native or near-native proficiency in French, a doctorate in French or a related discipline, and extensive teaching experience at the post-secondary level, along with evidence of pedagogical excellence as demonstrated by course evaluations or other forms of assessment. Specialized training in second language acquisition, second language pedagogy and/or assessment is highly desirable.
Applicants need to demonstrate the ability to design and articulate curricula across multiple sections, levels, and instructional platforms.The DLI also works with high school French faculty teaching for college credit. Applications should be submitted via PeopleAdmin, where all requirements are listed. Upon request, applicants should also be prepared to provide a video demonstrating their classroom teaching. Review of applications begins January 10, 2022. Only complete applications will be considered.
Please contact fritdept@iu.edu with any questions.
The IU College of Arts and Sciences is committed to building and supporting a diverse, inclusive, and equitable community of students and scholars. Indiana University is an equal employment and affirmative action employer and a provider of ADA services. All qualified applicants will receive consideration for employment without regard to age, ethnicity, color, race, religion, sex, sexual orientation, gender identity or expression, genetic information, marital status, national origin, disability status or protected veteran status.