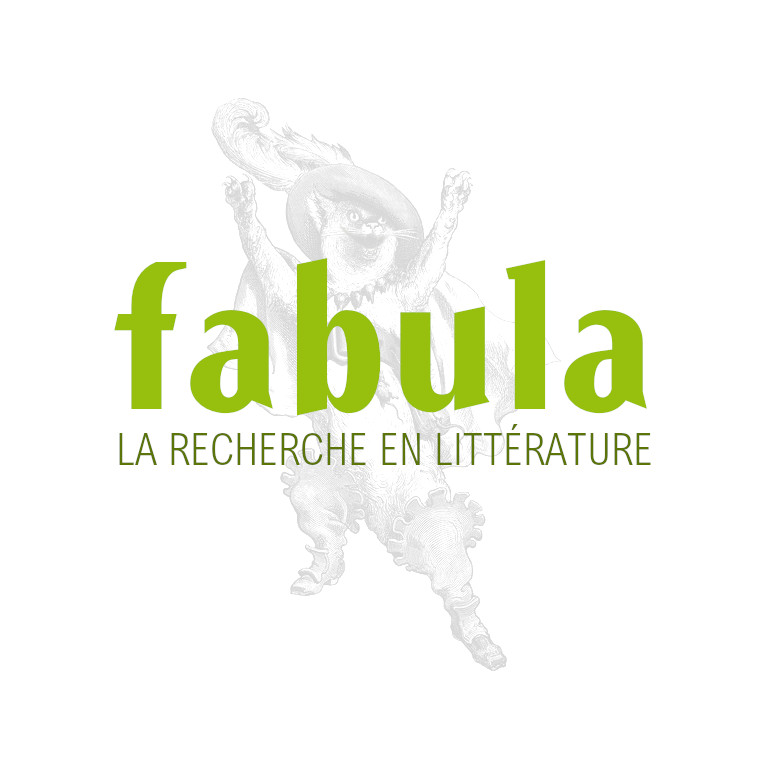 Graduate Opportunities at The University of Maryland, College Park: (Fully Funded) M.A. and Ph.D. Programs in French and Francophone Studies
The Department of French and Italian is recruiting outstanding candidates for advanced study leading to the M.A. and Ph.D. degrees. We welcome applicants from historically underrepresented groups for whom additional internal fellowships are often available. Students with non-traditional backgrounds are also encouraged to apply.

Our research expertise encompasses French and Francophone cultural studies, including the African continent, the Caribbean, the Maghreb, and Québec, from the Early Modern period to the present day. Our dynamic, innovative, and interdisciplinary program offers seminars in French and Francophone literature, culture and film, in addition to French language and linguistics. With the guidance of internationally recognized faculty specializing in a range of genres and issues and reflective of the diversity and complexity of the French-speaking world, students develop competencies in innovative research methods and approaches such as critical theory, gender and sexuality studies, colonial and post-colonial studies, cultural and media criticism, ecocriticism and digital humanities, among others. 

Located just outside of Washington D.C., the University of Maryland is located in one of the most ethnically and culturally diverse parts of the country. Moreover, the university as a whole stands as a model for diversity through its student population and programming, and the college leads the university in the percentage of minorities among faculty, students, and staff, largely because of its multicultural approach to the curriculum. Our department embraces ideals of social justice, diversity and inclusion, and we are deeply committed to providing leadership and expertise that enriches the experiences of individuals and builds stronger communities. 

The program offers competitive funding opportunities, including fellowships and assistantships with health insurance eligibility and full tuition remission for both MA and PhD students. Additional funding is available, including conference travel, summer research grants as well as internal fellowships for the duration of the program. The program also features exchange programs and partnerships with Université de Nice, France and the Ecole Normale Supérieure de Lyon.

The deadline for applications is January 15, 2022 for the Ph.D. in Modern French Studies (FRMS) and for the M.A. in French Language and Literature (FRIT). 

For more information, visit our website: https://sllc.umd.edu/french/graduate

And/or write to Prof. Sarah Benharrech, Director of Graduate Studies at sbenharr@umd.edu.