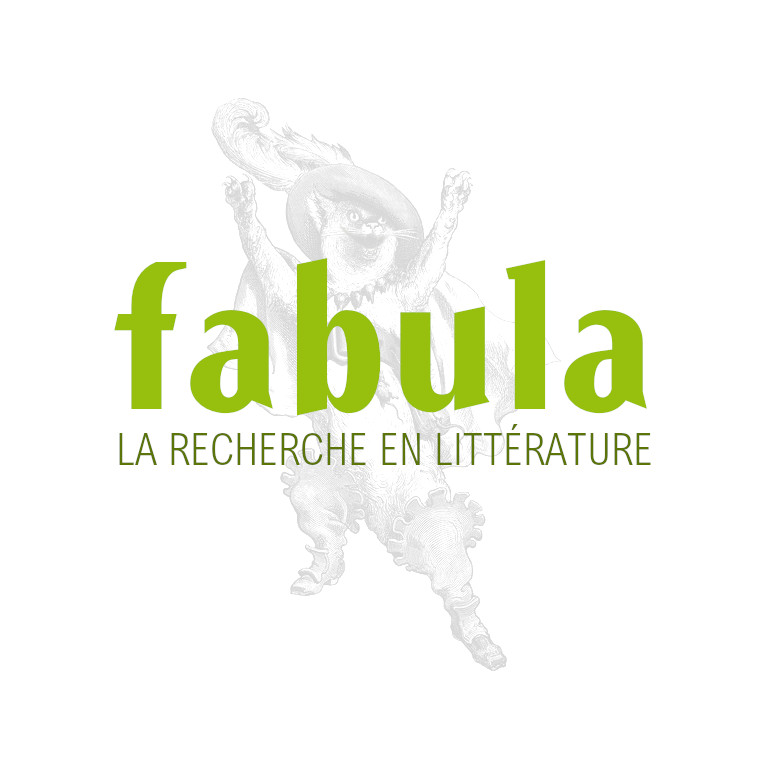 New Book Series/Collection: New Directions in Francophone Studies (EUP)
Dear colleagues, 

We're delighted to launch a new series with Edinburgh University Press, New Directions in Francophone Studies: Diversity, Decolonization, Queerness. We are currently accepting proposals for monographs and edited volumes. The series is grounded in and guided by decolonial, anti-racist, queer, feminist, intersectional, trans-affirming, and inclusive principles. Here is more information about our goals and interests:

Interdisciplinary and transdisciplinary series covering Francophone studies from the 19th century to today.
A supportive and diverse editorial board to publish scholarship fostering diversity, inclusion, equity, and social justice.
Covering all areas of the French-speaking world, decentering the field from the Hexagon, and showcasing innovative scholarship.
Providing support throughout the process from proposal, work-in-progress, to publication, especially to emerging scholars and scholars from underrepresented backgrounds.
Open to non-traditional methodologies and all disciplines in the Humanities.Open to pedagogy projects.
Keywords: Decolonial – Francophone studies – Queer – Feminist – Anti-hate – 19th-21st century Francophone Studies – Disability Studies – Environmental and medical humanities
Two mentors are assigned to each project to review and revise the proposal as needed. Board members vote on all proposals on a quarterly basis and make recommendations to EUP.
We are currently welcoming in/formal inquiries and/or proposals. Feel free to email Dr. Loic Bourdeau (series editor) loic.bourdeau@louisiana.edu for more information or to share a project abstract.

Editorial Board

David Caron, U. of Michigan – Magali Compan, William and Mary – Jacqueline Couti, Rice University – Elliot Evans, U. of Birmingham – Benjamin Ireland, Texas Christian University – Gemma King, Australian National University – Alexandra Kurmann, Macquarie University – Claire Launchbury, U. of Leeds – Robin Mitchell, CSU Channel Islands – Mame-Fatou Niang, Carnegie Mellon U. – Mathew Rickard, U. de Picardie, Jules Verne – Corrie Scott, U. of Ottawa – Vinay Swamy, Vassar College – Rada Tirvassen, University of Pretoria.