Actualité |
Appels à contribution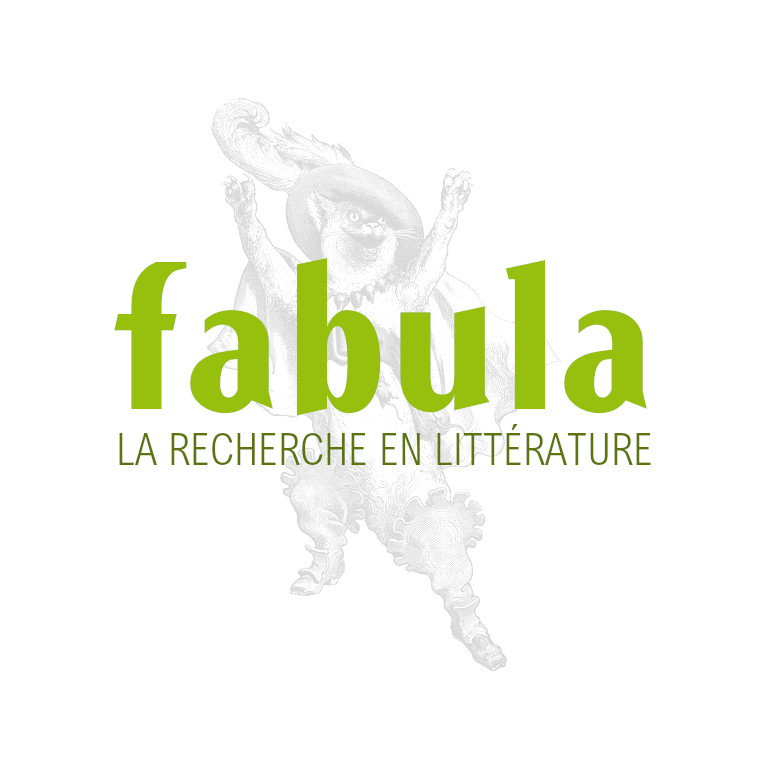 Collectif : The De facto Trauma: Trauma Reconsidered (Sfax)
Le 2 septembre 2018
The 'De facto' Trauma: Trauma Reconsidered
PRESENTATION

If "the twentieth century can be defined as a century of trauma" (Felman 2002) so can the twenty first century be considered as one of "de facto" trauma with the trauma incurred by extremism, terrorism and wars. Consequently, trauma theory is becoming extremely significant not only in literature but also in language, culture and media studies. The focus on trauma theory should be transposed from a focus on "truth of trauma" (Caruth1995), "reality of trauma" (Tal 96), trauma of denial and proclamation (Herman 1992) and metaphors of psychic scars (Lukhurst 2008) to one on de facto trauma which is an extension and a rereading of all the traumata theorized so far.

Since trauma theory is being engaged with contemporary literary criticism and theory in all its forms: psychic, social, cultural and political among others, a rereading of the theory should extend "traditional trauma" to "de facto trauma". The approach to deal with trauma, therefore, would be spatial rather than temporal. Indeed, a trauma-informed reading ought not to study belatedness of the traumatic experience or its representation at the expense of the landscape and soundscape surrounding the experience.
Both landscape and soundscape (vision and smell) are of immanent importance in de facto trauma; they reinforce the traumatized person"s perception and integration of the experience in his/her everyday life while being a permanent component of his/her mindscape. The locus of trauma will then move from post-traumatic stress disorder (PTSD) to post traumatic growth (PTG) thus framing de facto trauma within the future of trauma theory.
Conceptualization of de facto trauma as such aims to "de-colonize" trauma as there are significant variations in the traumatic experiences lived during wars, at home, in accidents or natural catastrophes across time and space. Besides, reception, testimony and trauma management vary according to cultures, contexts and personal reactions as new issues and controversies have led to destabilize canonized trauma theory and question its future.
Traumatic experiences and events are narrated, represented and recorded so as to generate and include other concepts and contexts creating variations, differences and queries that re-shape the theory to a certain extent. Consequently, the aim of this volume is to unearth novel experiences of de facto trauma, raise debates around trauma, memory, language, testimony and suggest new trauma management measures.
AXIS
Writers can cover, but are not limited to the following themes:
-Trauma and Pragmatics
- Trauma of the Displaced
- Post-colonial vs. Western Trauma
- Trauma, Terror and Terrorism
-Mediatized Trauma (Trauma and/in ICT)
- Gendering Trauma
-Trauma and Identity/Inter-Subjectivity
-Trauma and Narratology
-Trauma, Testimony and Discourse Analysis
-Trauma in the Humanities
-Childhood Trauma
Articles should be sent to: defacto.trauma@gmail.com
 
PROPOSALS
Proposal submission deadline : September 2nd, 2018
Full paper submission deadline : October 7th, 2018
Publication date : January 2019.