Actualité |
Appels à contribution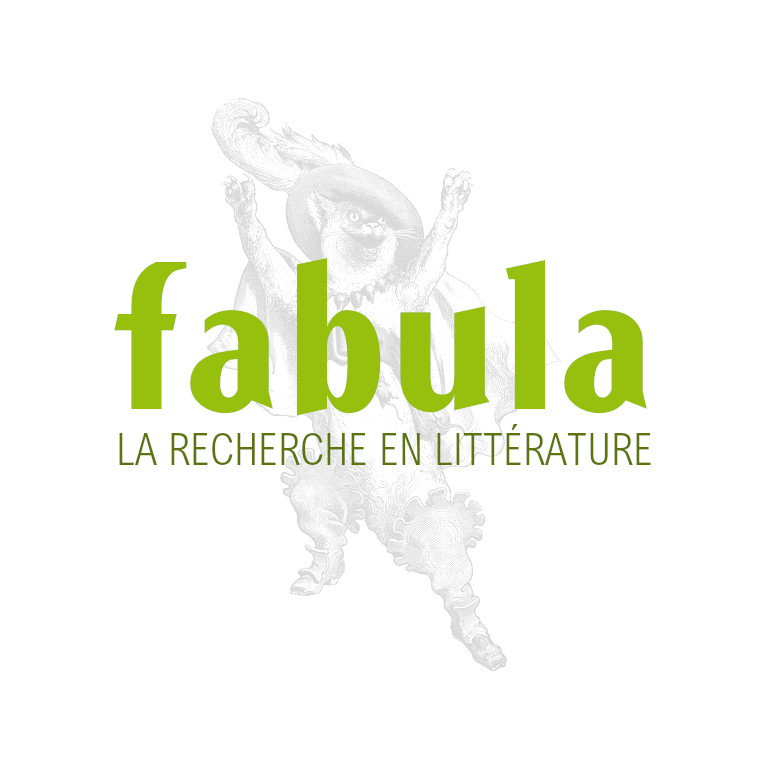 Portraiture and the Romantic Subject
Information publiée le 22 janvier 2001 par
René Audet
(source : Liste CFP)
Le 15 janvier 2001
Univ. of Washington, Seattle

The 2001 meeting of the North American Society for the Study of Romanticism will take place on the University of Washington campus in Seattle, Aug. 16-19, 2001.

Approved Special Session: PORTRAITURE AND THE ROMANTIC SUBJECT

If history painting was the genre of a ruling elite in Georgian Britain, portraiture was the genre for a nation of shopkeepers. By giving private bodies a public representation, portraiture supplied a visual space for the performance of political subjecthood. Everyday citizens assumed the dignified postures of the aristocratic family gallery in pictures that were hung in public exhibition spaces, while the ornamental display of portrait miniatures carried the ethereal yet culturally potent associations of sensibility.

This session seeks to bring the rich material culture of portraiture to bear on Romanticism, and in the process to make this enormously popular art-form into a properly Romantic subject. Proposals on all aspects of portraiture are welcomed, particularly those which treat the literary and political aspects of this subject-making art. Possible topics include: rhetorical pictorialism, ekphrastic sonnets, novelistic representations of portraits, the "sister arts" of biography and portraiture, history and portraiture, physiognomy, paintings of authors, and so forth.

Please email 500-word proposals or completed papers to both Christopher Rovee (ckrovee@princeton.edu) AND Elizabeth Fay (Elizabeth.fay@umb.edu), by next Monday, January 15.

The conference topic is "Romantic Subjects." This topic is intended to encourage a non-exclusive focus on three areas: subjectivity, ideas and ideologies, and subject positions. Participants may present only one paper; consequently, if you submit to more than one special session, please inform the session organizers. Session organizers have an earlier decision deadline and have been asked to forward to us any proposals that they cannot use.

adresse
Univ. of Washington, Seattle