Agenda |
Évènements & colloques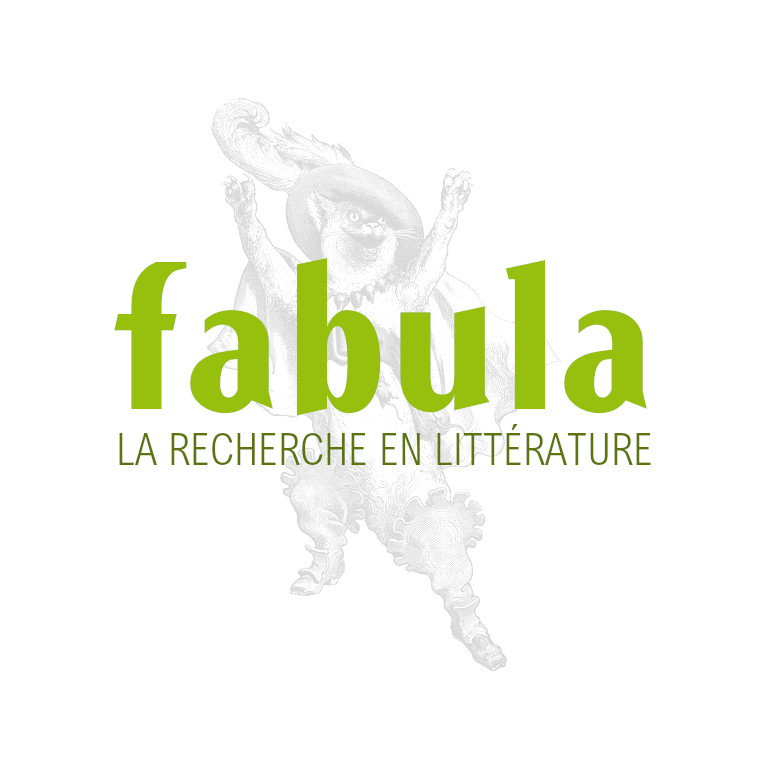 Mobility, Process, Dynamic Shifts: Nancy Huston's Œuvre
Le 1 novembre 2014
Université de Londres
Colleagues are warmly invited to attend the Contemporary Women's Writing in French Study Day on the works of Nancy Huston, to be held on 1 November 2014 at the Centre for the Study of Contemporary Women's Writing, Institute of Modern Languages Research, University of London.
There is no registration fee, but anyone who wants to attend should email Gill Rye at gill.rye@sas.ac.uk as soon as possible.
With thanks to the Foundation for Canada Studies in the United Kingdom, some travel bursaries are available for PhD students from the UK and Europe to attend this event. If you wish to apply, please email gill.rye@sas.ac.uk by the deadline of 1 October 2014, giving estimated cost of your travel (cheapest possible), the university where you are registered for your PhD and the name of your supervisor.
Oganisers: Kate Averis (kate.averis@ulip.lon.ac.uk) and Gill Rye (gill.rye@sas.ac.uk).
Contemporary Women's Writing in French Study Day
Mobility, Process, Dynamic Shifts: Nancy Huston's Œuvre
Saturday 1 November 2014, 10-6 pm, Rm G34, Senate House
Centre for the Study of Contemporary Women's Writing
Institute of Modern Languages Research
University of London
10
Registration
10.30-11.30
Panel 1: Mobility, Musicality, Intermediality
Marie-Lise Paoli, Université Bordeaux Montaigne
Nancy Huston's Song and Dance or the Dynamics of Intermezzo
Sara Leek, Université Bordeaux Montaigne
'Singing through the wilderness': Subjective Exiles, Nomadic Lines of Flight, and Music in Lignes de faille
11.30-12 Break
12-1.30
Panel 2: Processes of Decentring: Formal and Subjective Shifts and Turns
Diana Holmes, University of Leeds
Narrative Grace: Mobility and Connection in Nancy Huston's fiction
Alison Rice, University of Notre Dame
Deferring the Familial Default: The Transnational Turn in Nancy Huston's Lignes de faille
Kate Averis, University of London Institute in Paris
<Vieillir, dit-elle>: Nancy Huston's Feminist Trajectory and Writing Female Ageing
1.30-2.45 Lunch (own arrangements)
2.45-3.45
Panel 3: Writing Multiplicity, Inscribing Polyphony
Jane Elisabeth Wilhelm, Université Paris 3 (Sorbonne nouvelle)
Le soi multiple: la figure de Romain Gary pour Nancy Huston
Jane Koustas, Brock University
Polyphony, Voice-Over, Ms-Understood: Les Variations Goldberg to Danse noire
3.45-4.15 Break
4.15-5.15
Panel 4: Femininity, Maternal Subjectivity, Creativity
Marie-Noëlle Huet, Université du Québec à Montréal
Configurations de la « romamancière » : Nancy Huston et la maternité
Eglė Kačkutė, Vilnius University
Mothering in the Stepmother Tongue
5.15 Closing remarks
5.30 Wine reception
With the support of The Cassal Trust Fund, University of London, and the Foundation for Canadian Studies in the United Kingdom
adresse
Université de Londres