Actualité |
Appels à contribution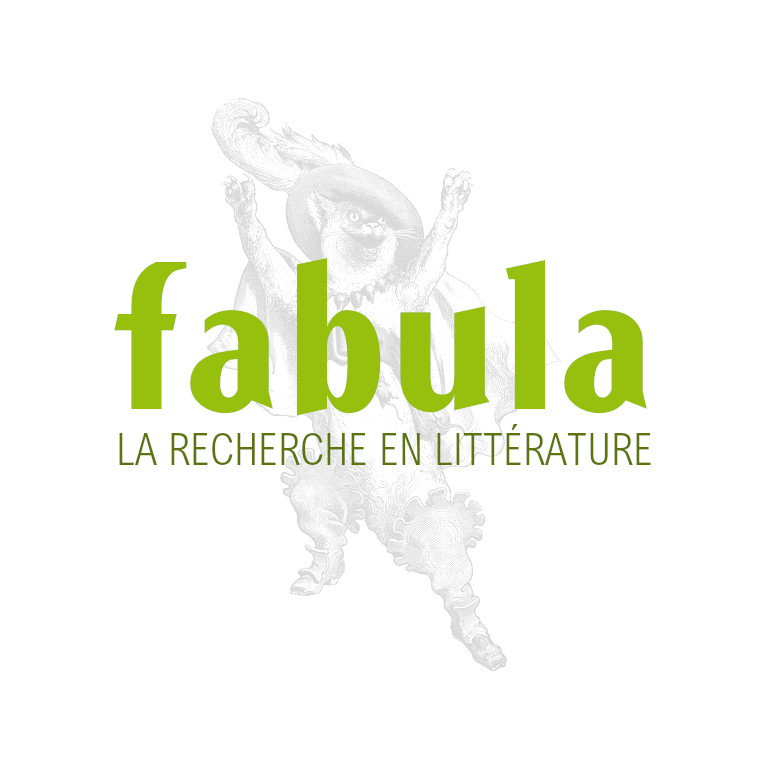 International Colloquium 20th Century French Studies
Information publiée le 14 avril 2001 par
Thomas Parisot
(source : Francofil)
Le 30 septembre 2001
University of Connecticut
International Colloquium 20th- / 21st-Century French Studies

Colloquium 2002, University of Connecticut
Hartford, CT
April 4 - April 7, 2002.

French In / And Other Disciplines

The buzz words and catch phrases have been around for years: "interdisciplinarity," "hybridity," "cultural studies," "comparative literary and cultural studies," "cross-disciplinarity," etc. Colloquium 2002 proposes to bring them to bear on our meeting. Invite your colleagues from history, sociology, geography, political science, art history, philosophy, film and media studies, English, psychology, women's studies, anthropology, biology, etc. Encourage them to bring out and present the French and Francophone aspects of their work, while we in French Studies will attempt to display the
contributions of other disciplines in our work. Chronology is the only limit: 20th- and 21st-century.

Possible Topics:
- Travel literature and anthropology
- Journalism / writing
- Psychoanalysis and narrative
- History and the novel
- Linguistics and literature
- The politics of translation
- Censorship and literature
- Cyberspace / technology / literature
- Representing violence
- Literature at the movies
- Philosophy and the literary imagination
- Sex and text
- Manifestations of psychology
- Urbanism / architecture and the novel
- Women today
- Anglophone/Francophone/Hispanophone intersections
- The scientific edge
- Poetry and painting
- Surrealism in the Tropics
- Narratives of globalism
- Music as structure and metaphor
- Theoretical and personal documents
- Performing French
- Poetry and poetics
- Influences of pedagogy

Send individual paper and panel proposals by September 30, 2001 via e-mail to: sites@uconn.edu
or mail to:
Colloquium 2002
French Studies
University of Connecticut
337 Mansfield Road, Unit 1057
Storrs, CT 06269-1057
(tel.: 860 486 3313; fax: 860 486 4392)

Important: please send us an e-mail address with your proposal so that you can be included on the Colloquium 2002 listserv and receive all relevant information (website address, program mailing, etc.) in a timely manner. Also send us your e-mail address (or your mailing address if you do not have an e-mail address) even if you are not proposing a paper or panel, but would like to receive Colloquium 2002 information. Addresses can be sent to us at anytime, effective immediately.

Organizing committee: Michèle Bacholle, Roger Célestin, Eliane DalMolin, Lucy McNeece.
adresse
University of Connecticut