Agenda |
Évènements & colloques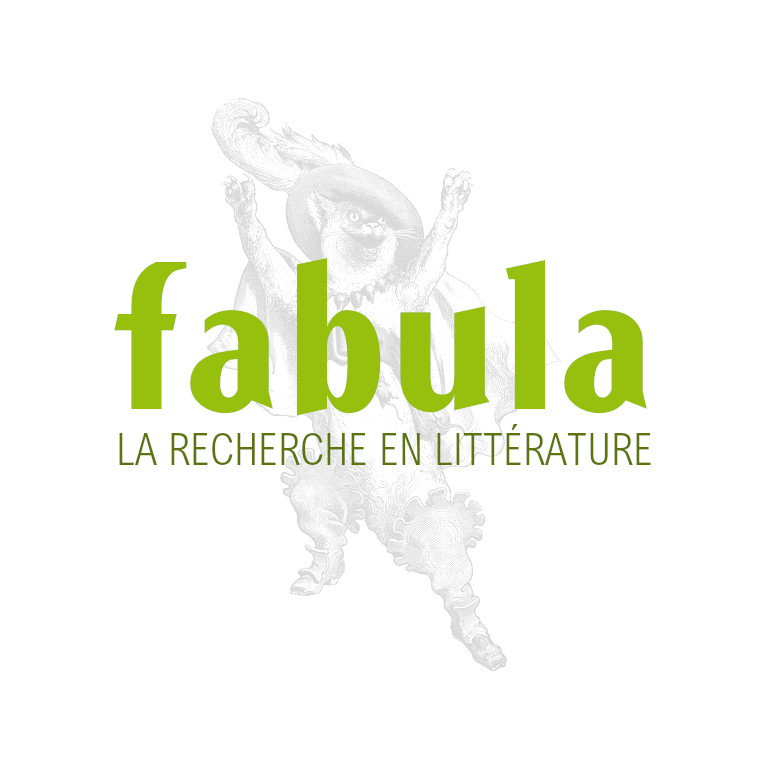 "History of Education(s) Inside and Outside School"
Du 9 octobre 2014 au 11 octobre 2014
Università di Corsica Pasquale Paoli
Since the Middle Ages, schooling has increasingly become a stage in the life of children and youth. But other educational bodies, including the family of course, have always existed alongside the school. In particular, one thinks of the variety of religious, professional, privare, public, communitarian, and national actors or institutions, wich have sought at different historical periods to "educate" the young and the not so young (churches, armies, hospitals, clubs, sections of the job market for vocational training, etc.). A variety of associations with educational, philosophical and political goals have similarly acted as educational bodies (for example, churchn clubs, after-school institutions, youth organizations and movements).
The conference encourages historical invesigation that explores the complex situations of cooperation and competition between school and these other educational agencies, including the larger relationship, wich exists between school and cultue(s) in general. Submissions concerning all historical periods are welcome, as well as topics that treat non-francophone areas.
adresse
Università di Corsica Pasquale Paoli