Actualité |
Appels à contribution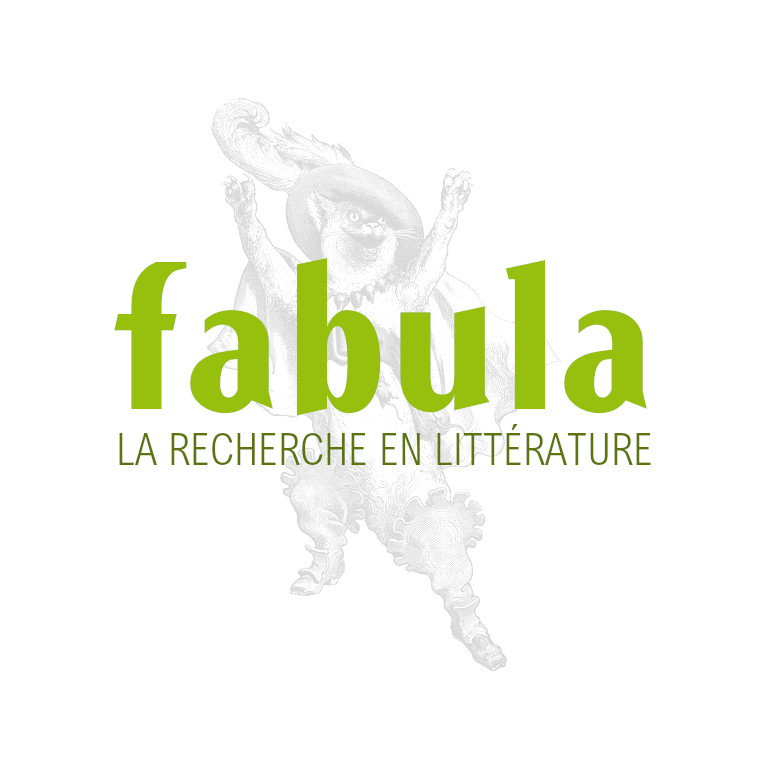 Envelope-ing Genres
Information publiée le 7 février 2001 par
René Audet
(source : Liste Narrative)
Le 15 mars 2001
New Orleans
Envelope-ing Genres
Proposed Special Session
2001 MLA Annual Convention

Since the 1800s, it has become increasingly typical to read letters within a literary work rather than exclusively epistolary writings. Letters, however, continue to infiltrate, even sometimes to dominate, Gothic as well as historical fiction, romance as well as horror novels, didactic tracts as well as erotica, fiction as well as literary criticism. What are the cultural and narratological/generic politics behind this persistence? Envelope-ing Genres, a special session I hope to propose for the 2001 MLA Annual Convention in New Orleans, will look at questions such as:

how can we rewrite the history of the literary letter to explain not only the decline of epistolary novels but also the persistence of letters within a variety of genres?
what demands are placed on readers when letters enter a work? Does the reader become a confidant, voyeur, self-examiner, literary critic, a subject shaped by the text, or one given full freedom of interpretation?

how does the inclusion of letters introduce new complexities into discussions of realism? Does the materiality of the lettersthe handwriting or font, the quality of the paperexpand the texts' examinations of realism?
how does gender complicate the construction and reception of letters?
is there or can there be a revival of the epistolary novel and what would this 21st century version of epistolarity look like?

These questions are not the only possible ones to consider; I encourage a diversity of approaches. Please send 1-page abstracts and vitae by 15 March 2001 to ler556@mizzou.edu or Laura Rotunno, Department of English, 107 Tate Hall, University of Missouri, Columbia, MO 65211. Also feel free to write me with any questions.