Agenda |
Évènements & colloques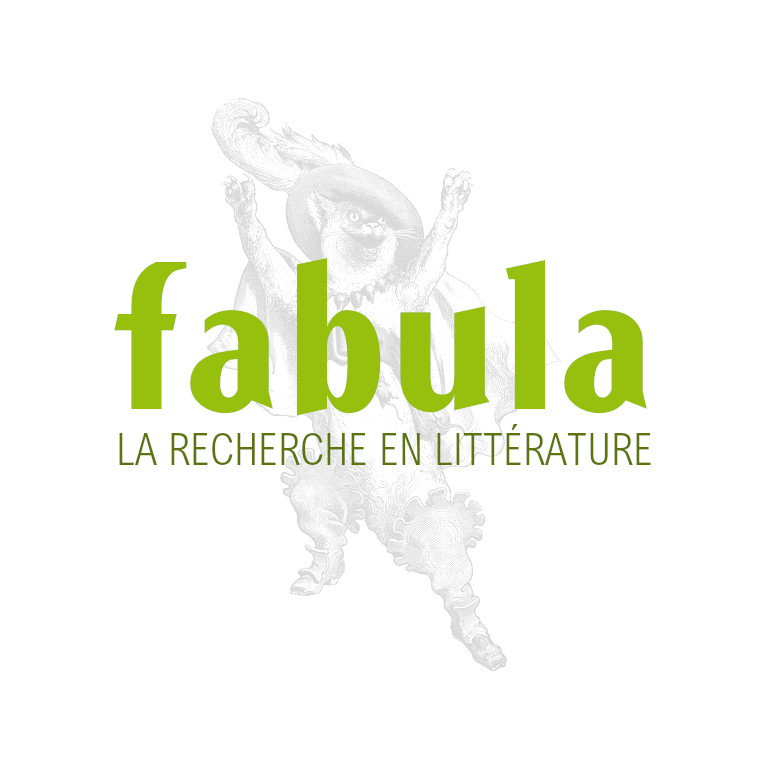 River Tourism. The Pedagogy and Practice of Place Writing
Du 3 juin 2015 au 3 juin 2015
l'Université de Plymouth au Devon
River Tourism: The Pedagogy and Practice of Place Writing
Wednesday 3rd June, Plymouth University,   
                                        PROVISIONAL PROGRAMME
12:00 noon Arrival (Coffee to be arranged)
12:15 Dr Andreas Walmsley - Welcome and Introduction to Devon and TKT Research Culture at Plymouth University
12:30 Professor Sheela Agarwal - Keynote
12:45 Denise Maior-Barron - Manga and Film in Place-Making  
1:05 Isabel Galleymore - Nature Writing Pedagogy
1:20 pm - 2:15 Break for delegates to use cafés around Rolle Building and Drake's Place
2:20 Dr Natalie Semley - Tourism knowledge(s) the Gannel Estuary, Cornwall.
2:50 Dr Danielle Bishop - Zola, Thérèse Raquin and the River.
3:10 Zoe Roberts - The River Dart and Alice Oswald's poem Dart. 
3:30 Dr Jos Smith, Exeter University, CONFLUENCE: FROM LOCAL TO NATIONAL IN BRITISH RIVERINE LANDSCAPE AESTHETICS.
4pm move to Room Rolle 115, and break for Tea - please use the cafés around Drake's Place and Rolle Building and then back to  Room 115 for: 
4:50 Dr Janet Tall or Tom Mayberry, Head of Archives and Local Studies,
5:15 Tim Hannigan, Travel Writer based in Southwest.
5:35 Dr Corinne Fowler, Director of The Centre for New Writing at the University of Leicester, and 
Dr Harry Whitehead, novelist, Senior Tutor for Creative Writing at the University of Leicester, and chair of the annual Literary Leicester Festival.  
5:55 Close 
RESERVE SPEAKERS
1st Dr Hugues Séraphin, Winchester University - Impacts of Travel Writing on Post-Conflict and Post-Disaster Destinations: The Case of Haiti. 
2nd Dr Charlie Mansfield - The Loire Valley destination image and place writing: a research practice
adresse
l'Université de Plymouth au Devon