Actualité |
Appels à contribution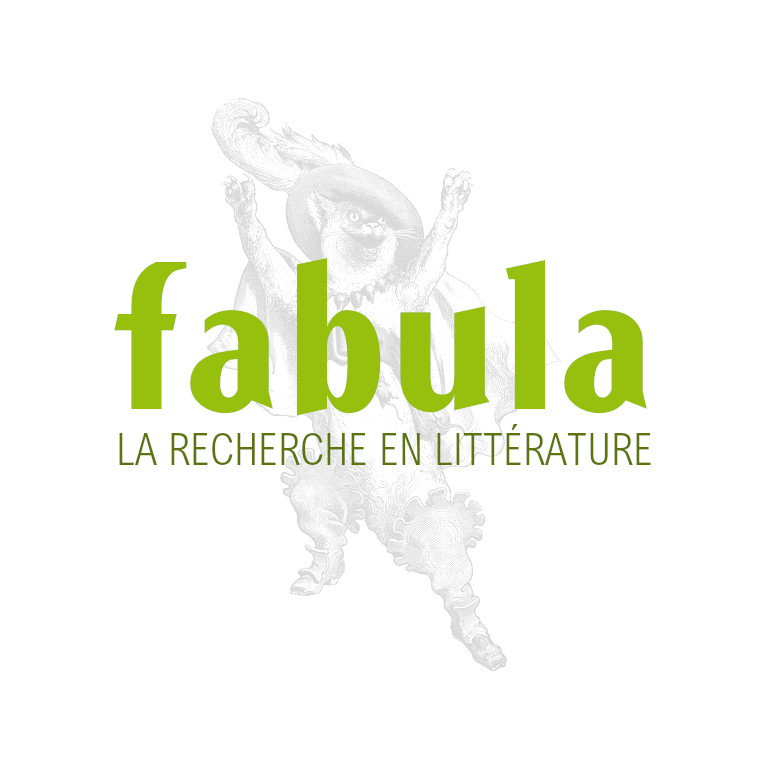 ASMCF Annual Conference Transitions (Aston Univ., Birmingham, UK)
Le 15 février 2016
Aston, UK
ASMCF Annual Conference
Aston University
6-7 September 2016
Transitions
The Annual Conference of the Association for the Study of Modern and Contemporary France (ASMCF) will be held at Aston University 6-7 September 2016.
The theme of the conference is 'Transitions'.
Keynote speakers: Sudhir Hazareesingh (Oxford), Andrew Hussey (London) and Nonna Mayer (Sciences Po Paris).
Call for Papers:
Proposals for papers are invited on the theme of 'Transitions'. Papers may discuss any aspect of France as a country in transition or of related issues across the wider French-speaking world. Historical and contemporary perspectives are both welcome.
France has long been a country defined by dynamic transitions between continuity and change. What forms have these transitions taken or do they take today? How are they generated, interpreted, resolved or opposed, and how are such transitions represented? In an age characterised by ever more rapid change and new uncertainties, how does France negotiate the challenges of transition on a domestic, European or global scale?
Proposals are invited from the wide range of disciplines to be found within the ASMCF. The suggestions for topics listed below are far from comprehensive and contributions addressing other topics under the conference theme are welcomed. Proposals for papers might relate to a broad range of areas – political, social, intellectual, cultural, literary, artistic, linguistic, economic, environmental, technological or other – where it can be argued that France is, or the French are, in transition: 
The Republic
Political institutions
Parties and elections
Economic policies and problems
Ideology and extremisms
National and regional identities
France in the world
The exception française
Migrations
Ethnicity
Post-colonial debates
Citizenship
Social identities and movements
The banlieues
Visual cultures
Media and social media
Language(s)
Literature
Francophonie
Youth
Gender
Education
Intellectuals
Laïcité
Religions
Crime and policing
French tech
Environmental policies, problems, protests
Ecocriticism
The conference organisers welcome proposals for individual papers or for panels of up to three speakers from any disciplinary or interdisciplinary perspective. Postgraduate students are encouraged to present papers. Papers may be delivered in English or in French.
Proposals of c. 250 words in English or French for 20-minute papers should be sent in Word format to lss_asmcf2016conference@aston.ac.uk by 15 February 2016.