Actualité |
Offres de bourses et de postes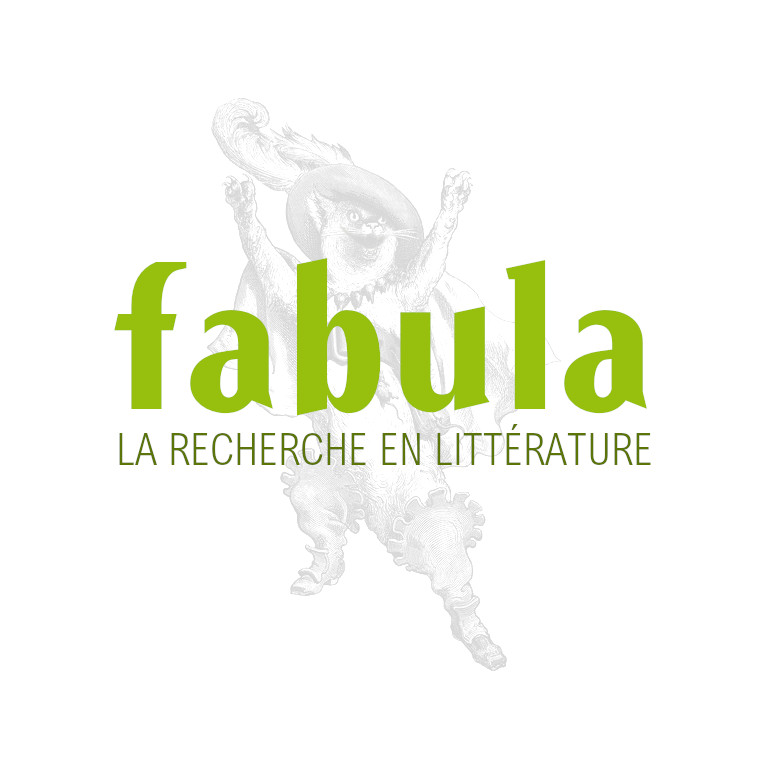 Visiting Assistant Professor in French, Auburn University, USA
Position Summary Information
Job Description Summary
The Department of Foreign Languages and Literatures of Auburn University invites applications for a Visiting Assistant Professor in French for a one-year appointment, starting fall semester 2018.
This is a full-time nine-month, non-tenure eligible position. Teaching load is 3/3 per academic year of mostly elementary and intermediate-level French.
The candidate must be able to communicate fluently in French and English. For further information about Auburn University and our department visit: http://www.auburn.edu/forlang
Minimum Qualifications
PHD in French or ABD (Ph.D. in hand by August 16, 2018), native or near-native fluency in French and English, college-level teaching experience, willing to participate in extra-curricular activities to help promote enrollment and participation in the Department's French Major and Minor programs.
Desired Qualifications
Field open but concentration in French Linguistics desired, training in French Second Language Acquisition desirable. Positive current teaching evaluations, together with experience in innovative course curricula, are highly desirable.
Special Instructions to Applicants
To apply for this position: https://aufacultypositions.peopleadmin.com/. Applicants will be required to attach cover letter, vita, Statement of teaching Philosophy, Statement of Research and/or Goals, Teaching Evaluations, and names and email addresses of three references (at least one of whom can address teaching effectiveness.)
Review of applicants will begin March 5, 2018 and will continue until the position is filled.