Actualité |
Offres de bourses et de postes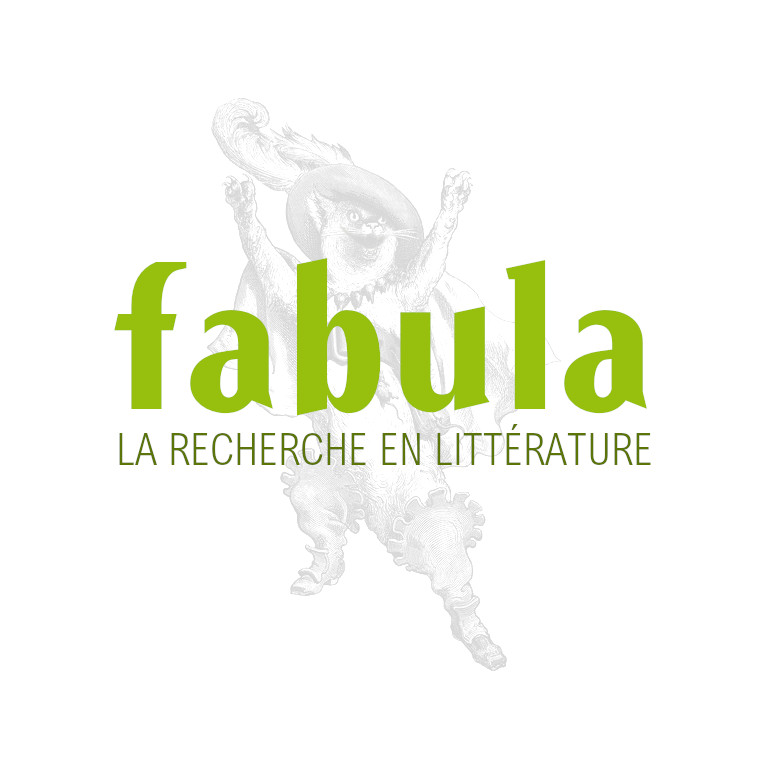 Professor of Applied French Language Studies (Assistant Professor)  at Michigan State Univ.
Professor of Applied French Language Studies (Assistant Professor)  
The department of Romance and Classical Studies in the College of Arts & Letters at Michigan State University invites applications for a tenure-stream position in Applied French Language Studies. We are looking for a candidate whose research and teaching interests focus on French language and culture as well as on topics applied to the professions. Potential areas include but are not limited to business culture, cultural and arts management and media industry, translation and interpreting, hospitality, sustainable development, ecocriticism and environmental humanities, international relations, intercultural communication, or other related fields. An engagement in digital learning is highly desirable. The successful candidate will teach two courses per semester in French language and culture that focus on one or more of the aforementioned research areas. This is a 9-month tenure-stream appointment at the rank of Assistant Professor, to start August 16, 2019.
The Department's collaborative environment promotes world-class research agendas, innovative teaching, opportunities for outreach and community service, and enhanced learning experiences for students locally and abroad. The successful candidate will engage in an active program of research, service, and teaching (two courses per semester), including teaching in the Interdisciplinary Arts and Humanities program in the College of Arts & Letters. The new faculty member should be able to teach a range of courses in French, including advanced language classes and theme-based seminars in addition to courses in the field of specialization applied to the profession. The candidate must show promise of strong scholarship and publication, a commitment to excellence in teaching, and the desire to work collaboratively with MSU's academic community.   
The requirements for a successful candidate include:   
Ph.D. in French or an area related to Applied French Language Studies  completed and in hand by the appointment date of August 16, 2019.
Demonstrated experience teaching French language and culture at the   college level   
Near-native proficiency in English and in French  
An active research agenda in the candidate's area of expertise  
The capacity to expand course offerings in the areas applied to the profession  
The review of applications will begin on October 31, 2018. Applications must be submitted electronically to the Michigan State University Human Resources web site http://careers.msu.edu/. Posting # 537899 (for posting outside MSU job website). Qualified applicants should/must submit:  
a one-to-two-page cover letter    a current curriculum vitae    a one-page research statement that highlights the alignment of your work with the position description   a one-page statement of teaching philosophy    a summary of your experience with diversity in the classroom and/or in your past or planned research endeavors, any experience mentoring diverse students or community outreach initiatives, and an explanation of how you will advance our goals of inclusive excellence, and    names and e-mail addresses of three references.   
For more information contact Chair of the Search Committee, Valentina Denzel, Department of Romance and Classical Studies, vdenzel@msu.edu.   
The College of Arts & Letters promotes an academic and organizational culture which actively seeks out and strengthens diverse voices and perspectives among its members in order to achieve true excellence. The College of Arts & Letters is interested in candidates of all backgrounds who are committed to the principle that intellectual leadership is achieved through open access and pro-active inclusion.  
The Department has a strong institutional commitment to diversity in all areas and encourages candidates from underrepresented groups. We favor candidates who can contribute to the College of Arts and Letters' distinctive educational objectives, which promote interdisciplinary perspectives, intercultural understanding, and values diversity and inclusion as essential to achieving excellence.  
Persons with disabilities have the right to request and receive reasonable accommodation.   
 MSU is an affirmative-action, equal-opportunity employer. MSU is committed to achieving excellence through a diverse workforce and inclusive culture that encourages all people to reach their full potential. The University actively encourages applications and/or nominations of women, persons of color, members of the LGBTQ community, veterans and persons with disabilities.