Actualité |
Offres de bourses et de postes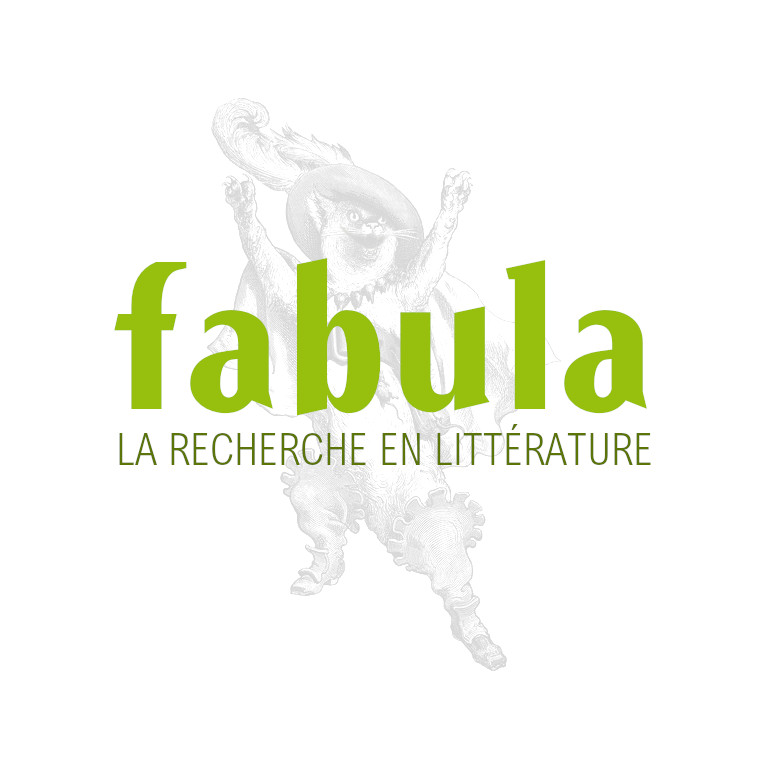 Poste de professeur adjoint, études franco-africaines et études interculturelles - Assistant Professor, French and Intercultural Studies - (Saint Mary's, Canada)
French/Intercultural Studies - Assistant Professor (African
Francophonie Studies/Francophone African Diasporas)

Saint Mary's University - Location: Nova Scotia

Candidature avant le 30 Septembre 2018
PRESENTATION
The Department of Modern Languages and Classics, Saint Mary's University, invites applications for a tenuretrack appointment at the rank of Assistant Professor starting July 1, 2019.
The Department is seeking an individual with a primary research profile in African Francophonie Studies, and/or Francophone African Diasporas, with a focus on literature and culture. The successful candidate will be expected to teach courses in French at all levels, culture courses in English, and the core courses in the Department's new Intercultural Studies program. The ability to contribute to other programs within the Department will be considered an asset.

Applicants should hold a Ph.D. or be near completion of the degree, and possess a strong command of French and English. Candidates must have demonstrated commitment to upholding the values of equity, diversity, and inclusion as it pertains to service, teaching, and scholarly research activities.
DOCUMENTS
Letters of application should be accompanied by a curriculum vitae, a research dossier including a research statement and two writing samples, the names of three referees (from whom the Chair will solicit letters directly), transcripts, and a teaching dossier including a statement of teaching philosophy and recent teaching evaluations.
Applications are to be submitted online using the Career Beacon application system. Applicants should visit www.smu.ca/employment, select the position for which they are applying, and click on the 'Apply Online Now' button.
Review of applications will begin October 1, 2018.
SAINT MARY'S UNIVERSITY

Saint Mary's University is a public university with over 7,000 students, offering a variety of undergraduate and graduate degrees. Our university is committed to serving the local, regional, and national and international communities, and integrating such activity as part of the learning environment for undergraduate and graduate students. Wide-ranging social science and humanities programs, interdisciplinary studies are prominent in the Faculty of Arts.
Saint Mary's is located in the historic port city of Halifax, Nova Scotia, a vibrant, urban community of over 350,000 people. Halifax is a major educational centre for Atlantic Canada and is home to five universities. It is conveniently located to recreational areas and to other major urban centres in Canada and the Northeastern United States.
Saint Mary's University hires on the basis of merit and is committed to the principles of employment equity Saint Mary's University encourages applications from Aboriginal people, women, visible minorities, and people with disabilities. Preference will be given to Canadian citizens and permanent residents of Canada. Visit our
website at http://www.smu.ca