Actualité |
Offres de bourses et de postes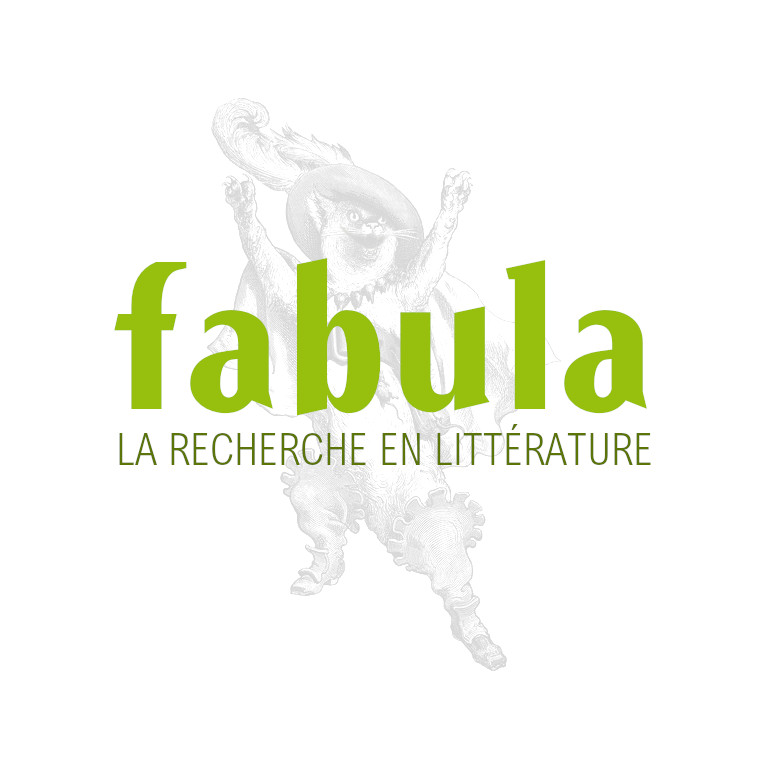 French Teacher (Language Center, Hebrew University of Jerusalem)
Open Call to Candidates French Teacher,
Language Center, Hebrew University of Jerusalem
Candidates are sought for the position of French Teacher at the HUJI Language Center
The recently-established Language Center has aligned its objectives, methodologies and assessments with the Common European Framework of Reference for Languages (CEFR). Applicants should possess the motivation and mindset to design and implement the new French language program, in keeping with international, and specifically European, academic standards.
The desired French-speaking candidate should:
- possess a Master's degree, preferably in French Studies; graduates of Linguistics or Cognitive Sciences are most welcome.
- aspire to further professionalize in state-of-the-art language teaching - be an open-minded team player
- be passionate about teaching
- be technologically savvy
The position is being offered on a trial-period basis, with the potential for a tenure-track Language Teacher position.
Employment begins October 1, 2018; paid pre-semester training begins upon selection.
Applicants are asked to send a CV and cover letter to the Director of the Language Center, Chaya Fischer, at: chaya.fischer@mail.huji.ac.il Qualified candidates will be invited to interview and teach a mock French A1 lesson to the hiring committee.