essai|
Nouvelle parution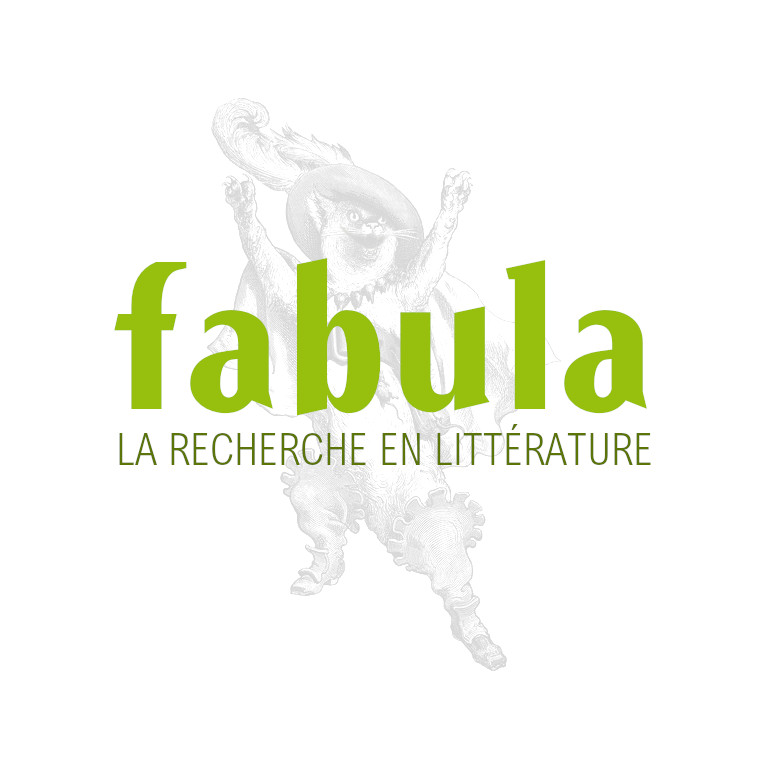 On Monique Wittig: Theoretical, Political and Literary Essays
On Monique Wittig
Theoretical, Political, and Literary Essays
Edited by Namascar Shaktini
New essays by Wittig and international feminist scholars
Monique Wittig was a leading French feminist, social theorist, prose poet, and novelist whose work was foundational to the development of lesbian and women's studies. This collection of essays on Wittig's work is the first sustained examination of her broad-ranging literary and theoretical works in English. A major feminist theorist on a par with Julia Kristeva, Helene Cixous, and Luce Irigaray, Wittig relocated to teach in the U.S. while maintaining an intellectual presence in Europe before her unexpected death in January 2003.
On Monique Wittig includes twelve essays, including three previously unpublished pieces by Wittig herself. Their contents run the gamut of Wittig's corpus, from the political, to the theoretical, to the literary, while representing French, Francophone, and U.S. critics: Diane Griffin Crowder looks at the U.S. feminist movement, Linda Zerilli considers gender and will philosophically, and Teresa de Lauretis examines the development of lesbian theory. Together, these essays situate Wittig's work in terms of the cultural contexts of its production and reception.
This is the first book to appear on Wittig following her death, and an indispensable tool for feminist scholars.
Namascar Shaktini is an associate professor of French and comparative literature at Florida Atlantic University. Her numerous published articles include "Displacing the Phallic Subject: Wittig's Lesbian Writing" (in The Lesbian Issue: Essays From Signs).