Actualité |
Offres de bourses et de postes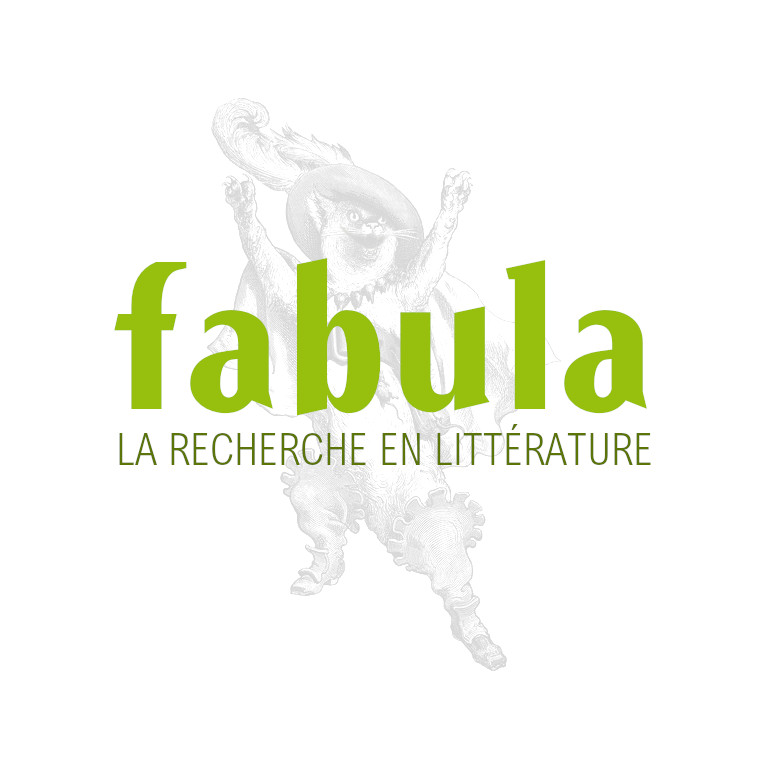 Lecturer of French literature, Kyushu University (Fukuoka, Japan)
Kyushu University (Faculty and Graduate School of Humanities) is pleased to announce an opening for a non-tenured French literature teaching position :
Full-time Lecturer. A two-year contract : employment will commence on April 1, 2018 and will continue to March 31, 2020.
Annual income (tax included) : 6.000.000 Japanese Yen (about 46.000 Euros).
Content of work :
• Teaching 5 courses (x 90 minutes) per week
• Conductiong academic research and education.
Requirements :
• Native speaker of French
• Master's degree (PhD holder preferred)
• Active research career in French literature area studies.
Application materials (all to be sent by e-mail attachment) :
• Covering letter in French (2 pages of A4 maximum) including your reasons for applying and your teaching philosophy
• Curriculum vitae (with photo)
• List of publications/papers
• One sample of your research : a pdf file or scan of a published paper, a draft of a conference presentation, or MA/PhD thesis chapter.
Deadline for application :  September 25, 2017.
You can email us in French. Please write "LITT. FRANÇAISE" in the subject line of the message.