revue|
Nouvelle parution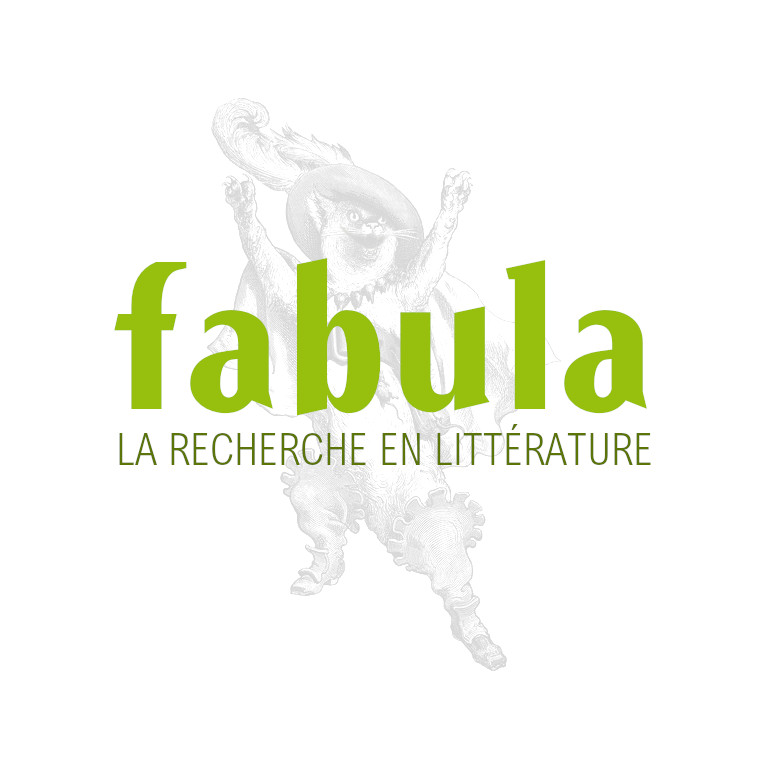 Jacques Derrida (Substance, nº 106)
In publication continuously since 1971, SubStance is a major interdisciplinary journal with a reputation for excellence. It is an international nexus for discourses converging upon literature from a variety of fields, including philosophy, the social science, science, and the arts. Readers have come to expect the unexpected from SubStance, and to experience a sense of participating in the formulation of emerging theories.
ISSUE 106 (VOLUME 34, NUMBER 1), 2005
CONTENTS:
Jacques Derrida (1930-2004) - A Counter-Obituary
Pierssens, Michel.
Lévy, Sydney, 1943- :
Foreword: Derrida and SubStance

Naas, Michael :
"Alors, qui êtes-vous ?" Jacques Derrida and the Question of Hospitality

Delacampagne, Christian, 1949-
Bell, David F., tr. :
Mehlman, Jeffrey :
Derrida: Notes Toward a Memoir

Siegumfeldt, Inge-Birgitte :
Milah: A Counter-Obituary for Jacques Derrida

Clément, Bruno, 1952-
Bell, David F., tr. :
Derrida : la Vie et l'Oeuvre

Weber, Elisabeth, 1959- :
"Deconstruction is Justice"

Prendergast, Christopher :
Perniola, Mario.
Amberson, Deborah, tr. :
Lambert, Gregg, 1961-:
Carroll, David, 1944- :
Jacques Derrida or the Gift of Writing -- When Something Happens

Nealon, Jeffrey T. (Jeffrey Thomas)
Doyle, Richard, 1963- :
Passages: In Lieu of Flowers

MEMORY, MEDIA, ART - Guest-Edited by Marie-Pascale Huglo and Johanne Villeneuve
Huglo, Marie-Pascale, 1961-
Villeneuve, Johanne, 1960- :
Introduction: Memory, Media, Art

Oosterling, Henk :
From Interests to Inter-esse: Jean-Luc Nancy on Deglobalization and Sovereignty

Michaud, Ginette.
Lapidus, Roxanne, tr. :
In media res: Interceptions of the Work of Art and the Political in Jean-Luc Nancy

Nelson, Tollof :
Passing Time in Intercultural Cinema: The Exilic Experience of the Time-Passer in Atom Egoyan's Calendar (1993)

Méchoulan, Eric.
Lapidus, Roxanne, tr. :
Mariniello, Silvestra.
Cisneros, James, tr. :
Experience and Memory in the Films of Wim Wenders

REVIEWS:
Bloom, Sam W., 1966- :
Remnants of Song: Trauma and the Experience of Modernity in Charles Baudelaire and Paul Celan (review)

Leitch, Vincent B., 1944- :
Esquisse pour une auto-analyse (review)

Winston, Jane Bradley :
Foreign Bodies: Gender, Language, and Culture in French Orientalism (review)

Ladenson, Elisabeth :
Dead Time: Temporal Disorders in the Wake of Modernity (Baudelaire and Flaubert) (review)

Stump, Jordan, 1959- :
Fables of the Novel: French Fiction Since 1990 (review)