essai|
Nouvelle parution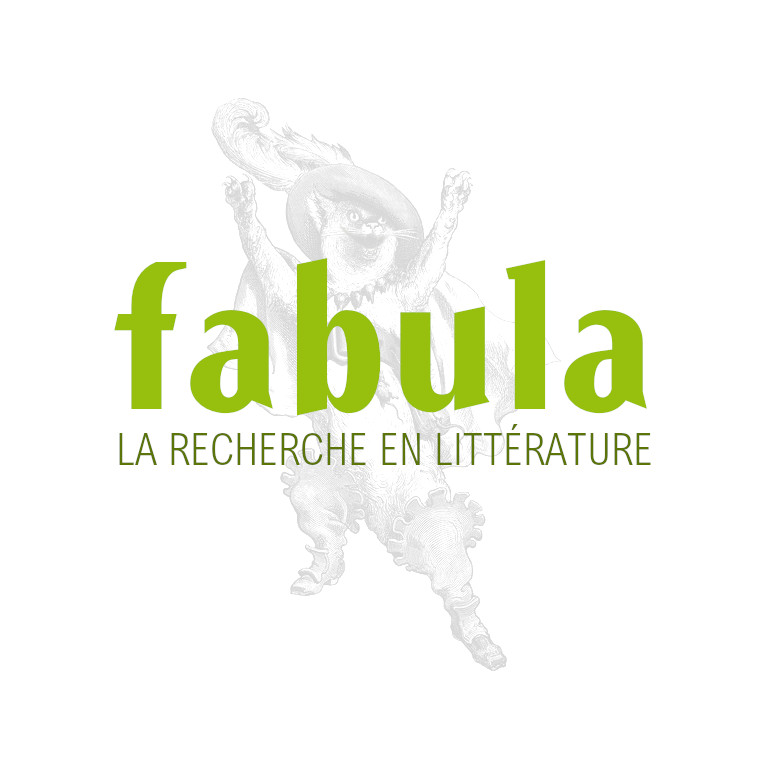 I. Livingston, Between Science and Literature. An Introduction to Autopoetics
Ira LIVINGSTON, Between Science and Literature. An Introduction to Autopoetics
(foreword by N. Katherine Hayles)
University of Illinois Press, 2005, 192 p.
ISBN : 0-252-07254-5
Ira Livingston's Between Science and Literature sets out to introduce the fundamentals of cultural and literary theory to a non-specialist audience. Using ideas about self-reference, performativity, and autopoetics, Livingston constructs an alternate framework in which complex, self-organizing processes occur at all scales, cutting across traditional divisions between words and things, culture and nature.
Livingston regards both language and culture as self-referential systems, and argues for an approach that sees language as a part of the world, rejecting the traditional split between words in our minds and things "out there" to which they are supposed to refer. Livingston makes his case by drawing on the work of thinkers across disciplines, ranging from philosophers like Deleuze and Guattari, to sociologists like Niklas Luhmann, to biologists like Stuart Kaufman, as well as historians, gender theorists, and science fiction writers. The reader gets a feel for the concepts and how to use them through a series of model explications and analyses, operational definitions of concepts and terms, extended case studies, and thought experiments.
IRA LIVINGSTON is associate professor of English and comparative literary and cultural studies at the State University of New York, Stony Brook. He is the author of Arrow of Chaos: Romanticism and Postmodernity. N. KATHERINE HAYLES, John Charles Hillis Professor of Literature, University of California, Los Angeles, and the author of My Mother Was a Computer: Digital Subjects and Literary Texts.