Débats |
Points de vue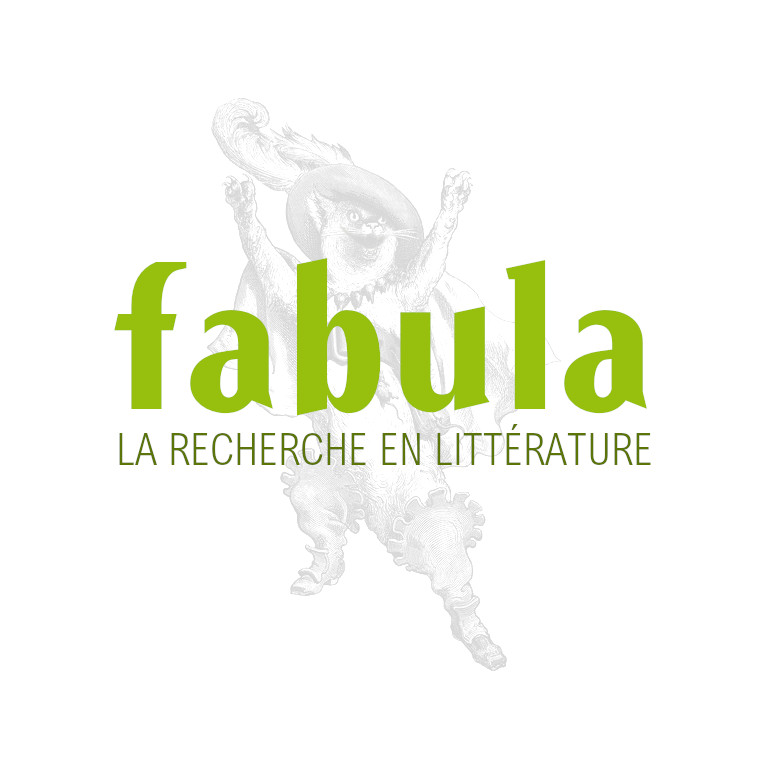 Petition to Save the Humanities and the Arts at Stony Brook University
On 2 May 2017, Sacha Kopp, Dean of College of Arts and Sciences announced the following plan to make up for an anticipated $1.5M deepening of the College's deficit:
●      Combine the Department of European Languages, Literature, and Cultures, the Department of Hispanic Languages and Literature, and the Department of Cultural Studies and Comparative Literature into a single department.
●      Suspend the doctoral programs in Cultural Studies, Comparative Literature, and Hispanic Languages and Literature. 
●      Suspend the undergraduate majors in Comparative Literature and in Cinema and Cultural Studies.
●      Suspend the undergraduate major in Theatre Arts. 
With an 80% placement rate, the Comparative Literature has not only been a mainstay of graduate studies in the humanities at Stony Brook since 1973, it is one of the University's most successful departments. Giving birth to the Cultural Studies concentration in 2004 only reinforced this role and stature. Our alumni and our ABDs alike are prolific scholars in important teaching roles around the world from North America to Asia to Europe and the Middle East.
Hispanic Languages and Literatures has an excellent record of academic and community achievement. By the university's metrics its doctoral program ranks in the 79%, the second highest ranking in SBU Liberal Arts. Our alumni currently teach in universities across the Americas, and Europe, and our faculty have recently won NEH, ACLS, and Ford Foundation Fellowships. Dean Kopp's proposal would punish the scholars doing this excellent work.
The Department of Theatre Arts is a pillar of the campus community at Stony Brook that offer courses in theatre history, acting, costume design, etc. The department provides a rich, fertile environment, with great teachers who nurture, mentor, and provide opportunities for our students, helping them to reach their creative potential. The curriculum allow our students to view the world through a theatrical lens while developing academic and creative tools that help them succeed in any endeavor.
This decision to suspend undergraduate majors, PhD programs and merge departments without consulting the faculty and students affected is an attack on the Humanities and the Arts. By suspending and eliminating programs and departments with the most international scholars and students and who, thus, tangibly support diversity and global initiatives, the Stony Brook administration is endorsing a divisive brand of American exceptionalism that is championed by the current White House officials. This proposal goes against every principle contained in the University's diversity plan. 
By going forward with such drastic measures against vulnerable departments that strive to support the international community and needs, Dean Kopp and the Stony Brook University administration are contradicting the overall mission of the University and the very essence of higher education. We must demand that Stony Brook University College of Arts and Sciences Dean Sacha Kopp rescind the plan to suspend graduate and undergraduate programs and merge the departments named.
Please sign, add a comment, tell your parents about this, then pass this on to everyone in your network.
https://www.change.org/p/save-the-humanities-and-the-arts-at-stony-brook-university