Actualité |
Offres de bourses et de postes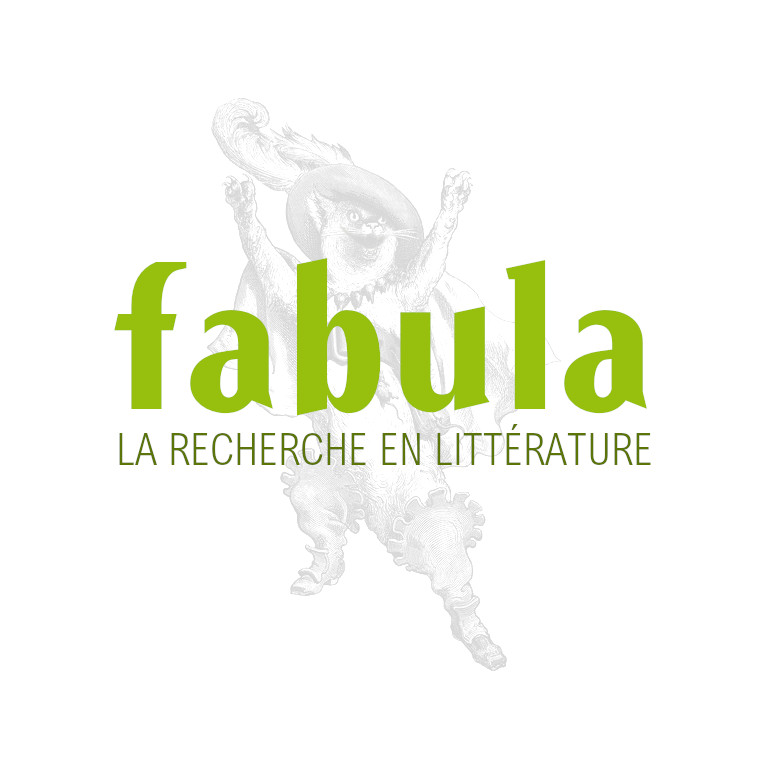 Fully funded 2-year MA in French Studies at Boston College (USA)
The Department of Romance Languages and Literatures of Boston College (USA)
MASTER OF ARTS IN FRENCH STUDIES
Full Teaching Fellowships for Fall 2018
The Boston College Department of Romance Languages and Literatures invites qualified students to apply for the Master of Arts program in French Studies. The deadline for applications is February 1, 2018. 
All graduate students are supported by Teaching Fellowships with full tuition remission and a stipend. Summer research scholarships are available on a competitive basis.
The program welcomes American, French, and other international applicants, and seeks a balance of native and non-native speakers. A Bachelor's degree with a major in French is preferred but not required.
In the past several years, Master's candidates from Boston College have accepted prestigious doctoral fellowships at New York University, Johns Hopkins, Penn, Yale, and Brown among others. Students who have chosen secondary teaching as a career have found positions in some of the best schools in the area.