revue|
Nouvelle parution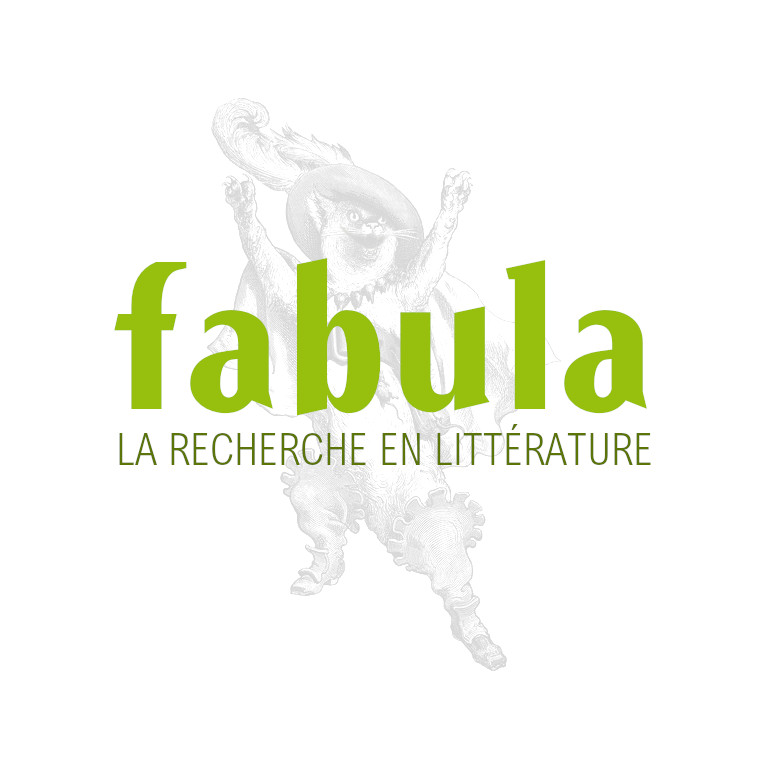 Eighteenth Century Fiction, vol. 17, nº 3, April 2005
Eighteenth Century Fiction publishes articles in both English and French on all aspects of imaginative prose in the period 1700–1800, but will also examine papers on late 17th-century or early 19th-century fiction, particularly when the works are discussed in connection with the eighteenth century.
Published quarterly by McMaster University.
Volume 17, Number 3, April 2005
CONTENTS:
Articles:
Jan Herman
L'orphelin de la famille : Le Paradigme de l'enfant/manuscrit trouvé dans le roman français du XVIIIe siècle.
Jacqueline Chammas
Confusions familiales et déroutes incestueuses dans quelques romans du milieu du siècle : Caylus, Chevrier, Pernetti.
Hilary Teynor
A partridge in the Family Tree : Fixity, Mobility and Community in Tom Jones.
Ann Van Sant
Historicizing Domestic Relations: Sarah Scott's Use of the "Household Family".
Karen Lipsedge
Representations of the Domestic Parlour in Samuel Richardson's Clarissa, 1747-48.
Jeremy W. Webster
Sentimentalizing Patriarchy: Patriarchal Anxiety and Filial Obligation in Sir Charles Grandison.
Abby Coykendall
Gothic Genealogies, the Family Romance, and Clara Reeve's The Old English Baron
Stephen C. Behrendt
Women without Men: Barbara Hofland and the Economics of Widowhood.
Shelly Charles
Roman d'amour et roman domestique : mutations du genre au tournant du XVIIe siècle.
Malcolm Cook
Writing for Charity : Mme de Genlis and Thérésina.
Reviews/Comptes rendus :
Alison Conway
Ellen Pollak, Incest and the English Nove, 1684-1814l
Ann Van Sant
Naomi Tadmor, Family and Friends in Eighteenth-Century England: Household, Kinship, and Patronage.
Deborah A. Symonds
Writing British Infanticide: Child-Murder, Gender, and Print, 1722-1859, ed. Jennifer Thorn.