Actualité |
Appels à contribution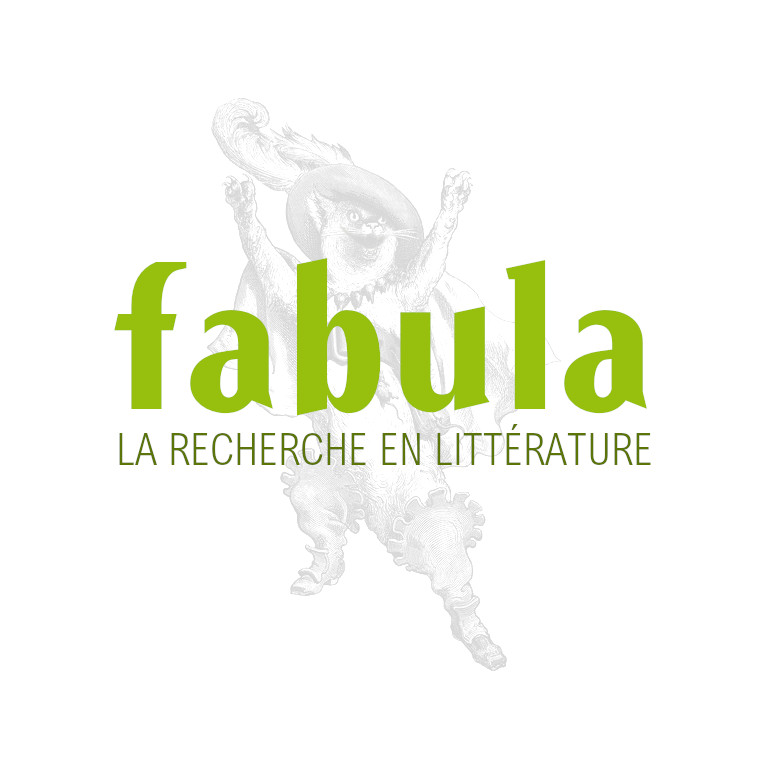 Conflicts and emergence : A linguistic and literary perspective
Le 15 mars 2017
Conflicts and emergence
A linguistic and literary perspective
Call for papers
Building emergence on the ashes of conflict has been the recursive task of human beings throughout history. From the major revolutions to the two great wars, progress has usually replaced mourning to revive the flames of joy after the bitter bites of beasts, bringing calm after calamity. By planting corpses, conflicts sow the seeds of a new dawn - a new brew of men and women.
The one hundredth anniversary of the First World War brings under the spotlights one of the most famous but neglected themes of human history: war and its corollary, peace. It is believed that there cannot be peace without a good deadly war that would claim lives and goods. This belief is partly based on the assumption that only fire purifies. In that respect, emergence becomes the aim of any conflict, modifying patterns of usage and habits into either consensual or consensualised models.
Generally, conflicts are viewed from the perspective of key social events such as social unrests, economic shrinking, armed conflicts, etc. However, language and literature as the cornerstones of civilizations seem to lie at the heart of the most violent conflicts ever. Actually, whether overt or covert, people group themselves along specific lines, of which language and culture (literature) are the most important. Consciously or not, linguistic groups hardly fight others for linguistic and literary reasons; instead, language and culture are used as the bond that creates groups, turning language and literature into the unwanted backbone of all wars. Therefore, taking a linguistic and literary stance towards the issue would be shooting the right bird with the right stone. 
In essence, the study adopts this approach towards the analysis of conflict and emergence because it takes various paths to disentangle the complexities of the challenge raised by constantly changing environments. The following non-exhaustive rails of research are of interest in this endeavour:
-          Language diversity and social cohesion;
-          Multilingualism and language choice;
-          Official bilingualism and public communication;
-          Bi/multi-culturalism and the literature of unity;
-          Conflict and literary production.
Submission procedure: Interested contributors are invited to submit an abstract of not more than 300 words, clearly stating the purpose, methodology and findings of the paper. The following information should appear on the proposal: a) Title of the paper; b) Name and affiliation of author(s); and c) email address of corresponding author. The proposal shall be sent to etudescomparees@gmail.com
Review procedure: Blind peer-reviewed
Timeline
-          March 15, 2017: deadline for the submission of abstracts
-          March 30, 2017: report on abstract review – rejection and acceptance of proposals are notified
-          May 15, 2017: submission of full papers
Format of proposal: submissions shall be in Microsoft Word format, size 13, and double spacing.
Scientific committee
Prof Edward AKO OBEN
Prof Issa SAÏBOU
Prof Clément DILI PALAÏ
Prof Edmond BILOA
Prof Jean-Paul KOUEGA
Prof Samuel ATECHI
Prof MBALLA ZE
Prof Kizitus MPOCHE
Prof MBASSI ATEBA
Prof AYUK AKO Athanasius
Prof APUGE Michael ETUGE
Prof Mark BOLAK FUNTEH
Prof Blossom FONDO
Prof Adamu PANGMESHI
Prof ABADA MEDJO
Prof EVOUNA Jacques
Prof ATINDOGBE Gratien
Prof NGUENDJIO Emile
Prof MFORBI
Dr NDZOTOM MBAKOP Antoine Willy